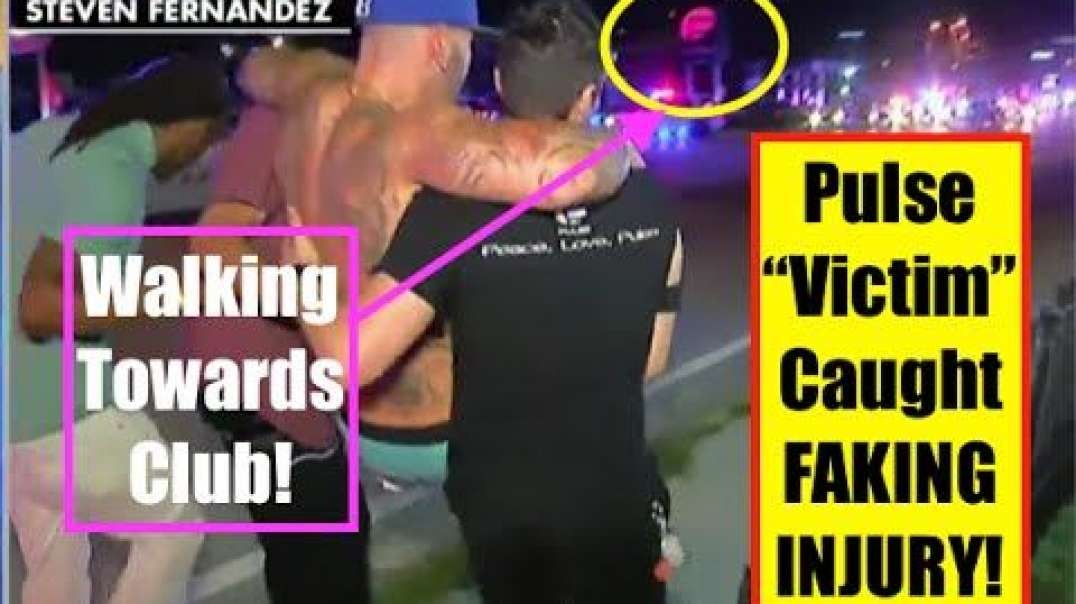 GLOBAL COMMUNIST TAKEOVER
You need a booster because you are now immunocompromised!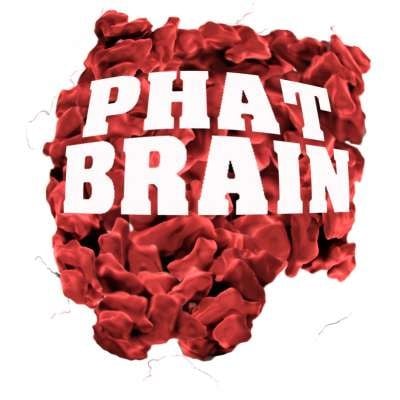 Published on 11 Oct 2021 / In
Health
David Bauer explains that the vaccines has decimated your natural immune system and are forced into getting a weak "vaccine" in order to stay alive. The more boosters you take, the more your immune system disintegrates. The older you get, the worse it becomes.
Show more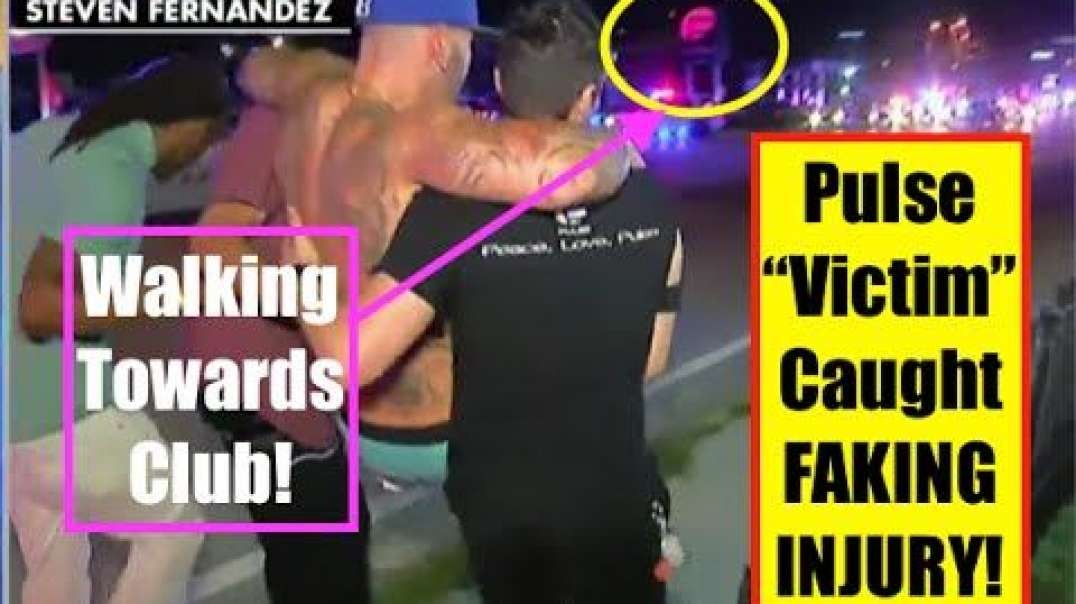 GLOBAL COMMUNIST TAKEOVER