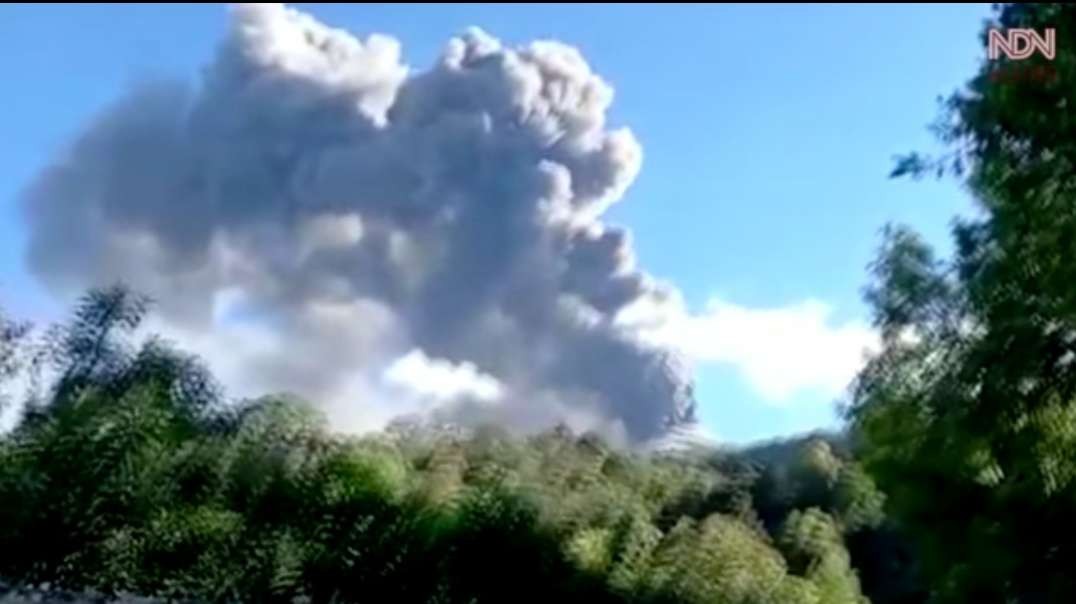 Unveiling Reality
Yellowstone: Big Volcano Ready to Erupt | How the Earth Was Made (S1, E8) | Full Episode | History Published on 23 Feb 2021 / In
Science
Join us as we highlight the trends that have defined us from the 1920s to now in History by the Decade - https://histv.co/ByTheDecade

Yellowstone National Park is one of the most dangerous geological features on Earth. In trying to uncover the processes behind Yellowstone's main attractions geologists came to a frightening realization, in Season 1, Episode 8, "Yellowstone." #HowTheEarthWasMade
Subscribe for more from How the Earth Was Made and other great The HISTORY Channel shows:
http://histv.co/SubscribeHistoryYT

Watch more How the Earth Was Made on YouTube in this playlist:
https://www.youtube.com/playli....st?list=PLob1mZcVWOa

Check out exclusive The HISTORY Channel content:
History Newsletter - https://histv.co/newsletter
Website - https://histv.co/History
Facebook - https://histv.co/Facebook
Twitter - https://histv.co/Twitter

HISTORY goes to the ends of the earth to find where our world began. Forged from fire and ice, formed by floods, volcanoes, asteroids and earthquakes, our planet tells a dynamic geological story. What are mega-tsunamis? What happens when you have millions of years of rain? Visual effects, location filming and stunning aerial photography bring viewers back 4.5 billion years to enjoy a unique window on our world. How the Earth Was Made peels back time like layers of rock to reveal the origins of the place we call home.

HISTORY® is the leading destination for award-winning original series and specials that connect viewers with history in an informative, immersive, and entertaining manner across all platforms. The network's all-original programming slate features a roster of hit series, premium documentaries, and scripted event programming.
Show more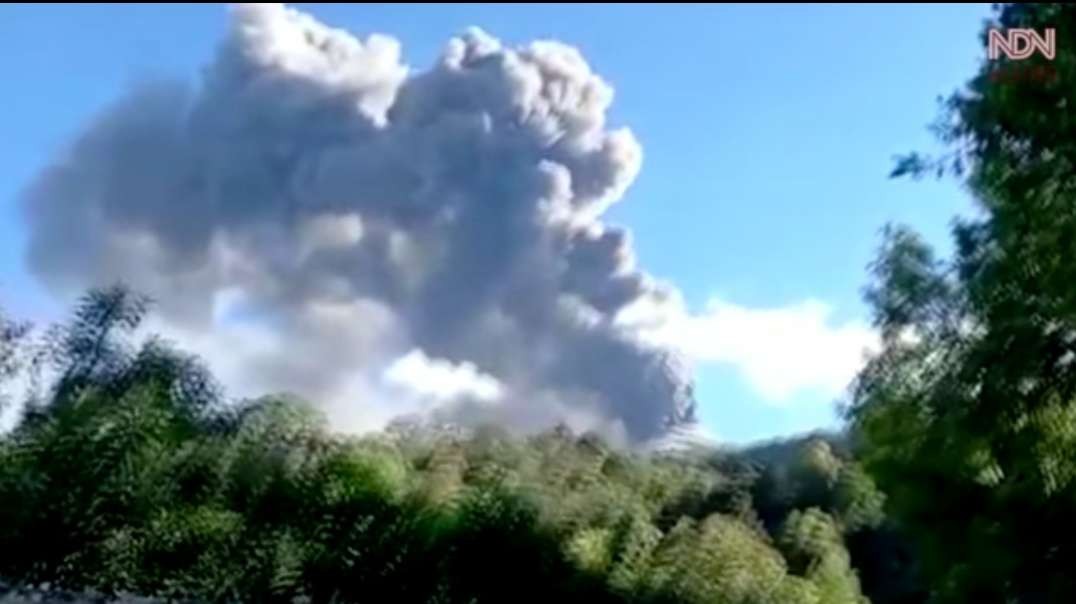 Unveiling Reality