X22 Report (Ep 2472b) Trump Prepares The Offensive, Transparency, Facts, Truth Is The Only Way Forward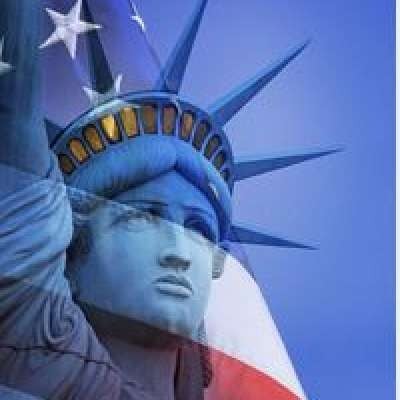 "The patriots are now preparing the offensive, the [DS] is trying to get ahead of the election fraud story. The people will learn the truth and the facts. The [DS] is panicking and they are scrambling to stop the audit, Jen Psaki said she will be leaving in a year, the Atlanta mayor will not run again. The [DS] is in trouble, people are seeing the truth and as more do the [DS] will come crashing down. The offensive has just begun, get ready because this summer is going to get really hot
Posted on May 7, 2021"
Show more