true conservative minutes
Would Jesus Take the Vaccine?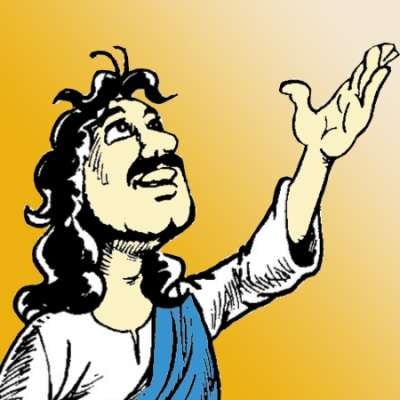 Published on 19 Oct 2021 / In
Health
Would Jesus take the covid vaccine? Nah! He would just heal covid patients miraculously, with a simple word or wave of his hand... wouldn't he? Don't be so sure. In this video, we de-mystify the healing ministry of Jesus a bit, and look at how the covid vaccine and other modern medical practices are totally in line with Jesus' approach to healing the sick.
Show more
true conservative minutes