World War 3 & Killer Vaccines: Welcome to the New World Order – FULL SHOW 3/1/22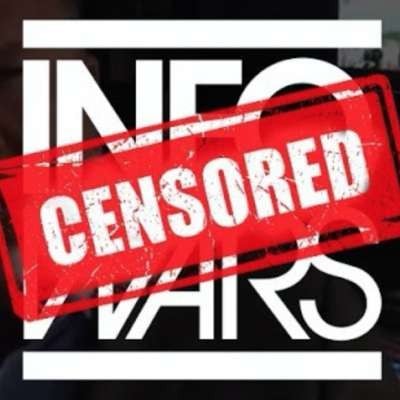 Support Infowars and find the latest deals on the products you need at https://www.infowarsstore.com

Top globalists are scrambling to wield multiple crises to subdue the masses and usher in the Great Reset! Watch & share this link to stay ahead in these volatile times! Also, special guest Roger Stone breaks down EXCLUSIVE intel on today's broadcast the globalists DO NOT want you to hear!

Save 50% on Survival Shield X-3 and discover the power of activated tri-iodine today!
Show more