World War 3 Has Already Begun & America Is Losing Because Our Leaders Have SOLD US OUT - FULL SHOW 10/25/21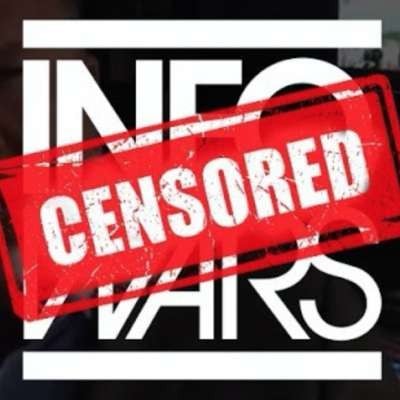 The Great Reset is nothing less than a declaration of war by megacorporations working through the United Nations against humanity! Tune into the Alex Jones Show now & be part of the resistance today!

Save 40% on our powerful DNA Force Plus today! See why so many listeners have made it an essential part of their daily routine!
Show more