World Economic Forum says You Will Need to Provide Blood Samples to Travel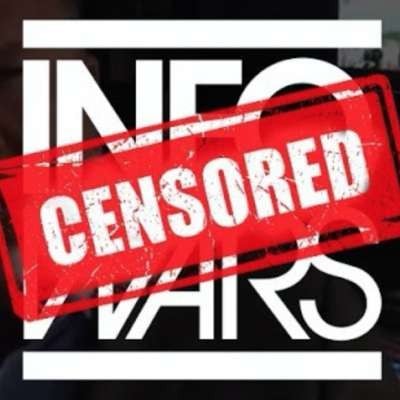 Owen Shroyer guest hosts The Alex Jones Show to break down the World Economic Forum video declaring you will need to give blood samples to travel.

Order your copy of COVIDLAND: The Lockdown now! 'COVIDLAND' is a riveting and fast-paced film designed to break people out of their trance, see the big picture, and take our world back!
Show more