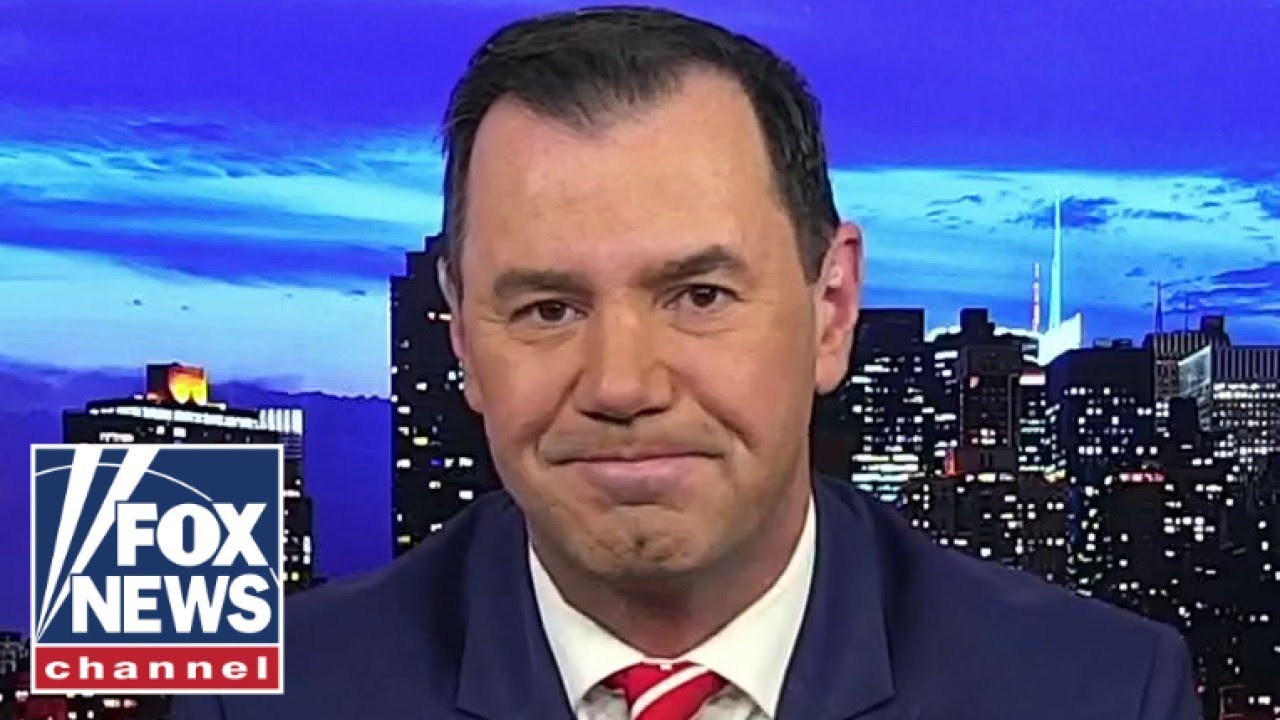 Cordovas777 See About Section For Important Links to Banned Videos
World Economic Forum 'Deepens Relationship' with the CCP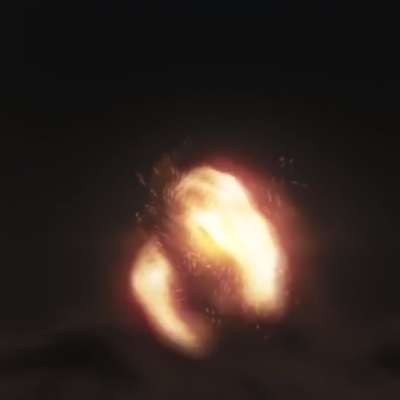 🔵 Watch the full episode👉 https://ept.ms/WEF_YT

⭕ EpochTV EXCLUSIVES. Enjoy Up To 50% 👉 https://ept.ms/3AkBB0S

🔵 Sign up for our NEWSLETTER and stay in touch👉 https://ept.ms/EpochTVNewsletter

#Globalism #Communism #WorldEconomicForum

The globalist agenda and the push for global governance is now in the spotlight with World Economic Forum policies under scrutiny. However, what many people don't know is that globalism and communism are actually two sides of the same coin. Which is why the World Economic Forum has been furthering its relationship with the Chinese regime.Trevor Loudon exposes the ties between the World Economic Forum and the Chinese Communist Party.

💛 Donate to Support Our Work 👉🏻 https://donorbox.org/counterpunch

⭕ Subscribe for updates:http://bit.ly/CounterpunchTrevorLoudon

World Economic Forum 'Deepens Relationship' with the CCP | Counterpunch

-------------------------------------------------
© All Rights Reserved.
Show more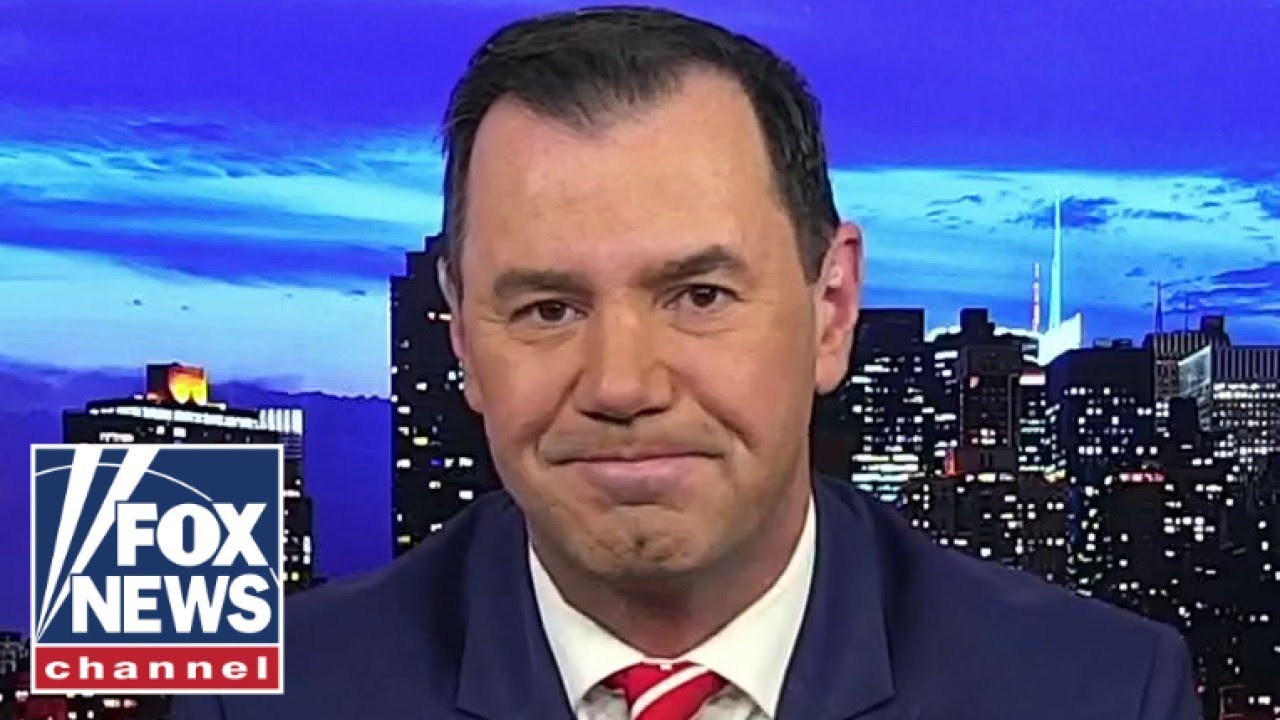 Cordovas777 See About Section For Important Links to Banned Videos