Women's Personal Protection - Level 1 Preview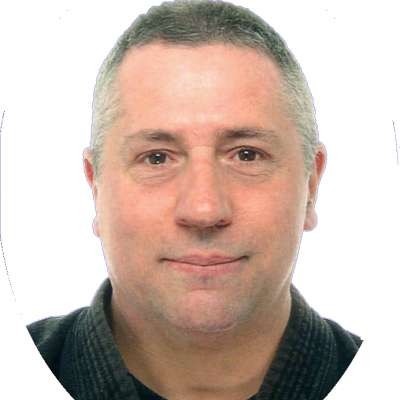 Published on 06 May 2021 / In
Health
Helps a woman protect herself against different types of aggressions, these being physical, mental or spiritual.

ALERT LEVELS
- Detection and assessment of the alertness required in different scenarios and situations.

PERSONAL PROTECTION STRATEGIES.
- The concept of violence, defense and modern society.
- Types of aggressions, aggressors and possible reasons behind an aggression.
− Exercises and practical ideas to acquire assertiveness.

VERBAL FENCING ( 5 minutes )
- Use of verbal communication strategies.

Some of the techniques here don't belong to Level 1 - some techniques were filmed using K95 respirators because local laws required it.
Show more