Woman Allegedly Can't See Properly After Her Astrazeneca Vaccine: According to VAERS, She's Far From Alone – Tim Truth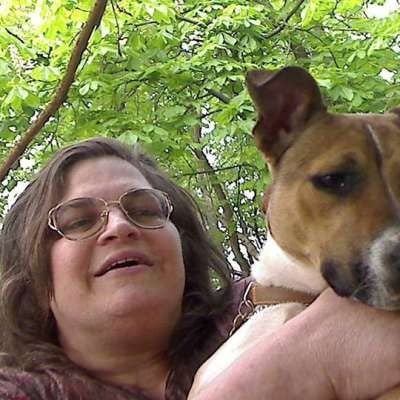 📖 [Listen] 1 Corinthians Chapter 3 - KJV
Alexander Scourby - Video Bible With Words
https://www.youtube.com/watch?....v=x69Gd6WPGJk&list=P

📖 [Read] 1 Corinthians 3:17 - KJV Bible
https://www.kingjamesbibleonli....ne.org/1-Corinthians

"If any man defile the temple of God, him shall God destroy; for the temple of God is holy, which temple ye are."

🙏

What's sad is that all those people who experience the deadly side effects was also the same people stating that getting vaccinated is good. 'How much BS people have to take before they snap out of their hypnosis and start resisting? How much more do the foolish people have to be put through? The day we all realize we're being screwed will be the day people trust God and not man made vaccines.
Show more