WISCONSIN RECOUNT / 100'S OF PATRIOTS VOLUNTEER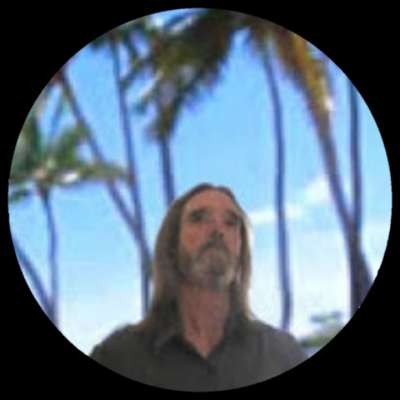 President Donald Trump's campaign is not just looking for an accurate count of votes. The primary aim is to separate out and invalidate tens of thousands of ballots in two heavily Democratic counties that it claims were cast illegally — but in accordance with long-standing practice in Wisconsin.

In a petition filed Wednesday morning, the Trump campaign accused Wisconsin election officials of illegally issuing absentee ballots to in-person voters without first requiring them to fill out an application, a challenge that could invalidate 170,000 votes in Dane and Milwaukee counties. The campaign is not challenging votes cast the same way in Wisconsin's other 70 counties, including those where he won.

The petition also alleges that election officials illegally filled in the witness address portion of the envelope for some voters; and that they encouraged voters to indicate they are indefinitely confined as a way to circumvent photo ID requirements. Those are the claims at the center of the partial recount, a $3 million effort funded by the Trump campaign.
Show more