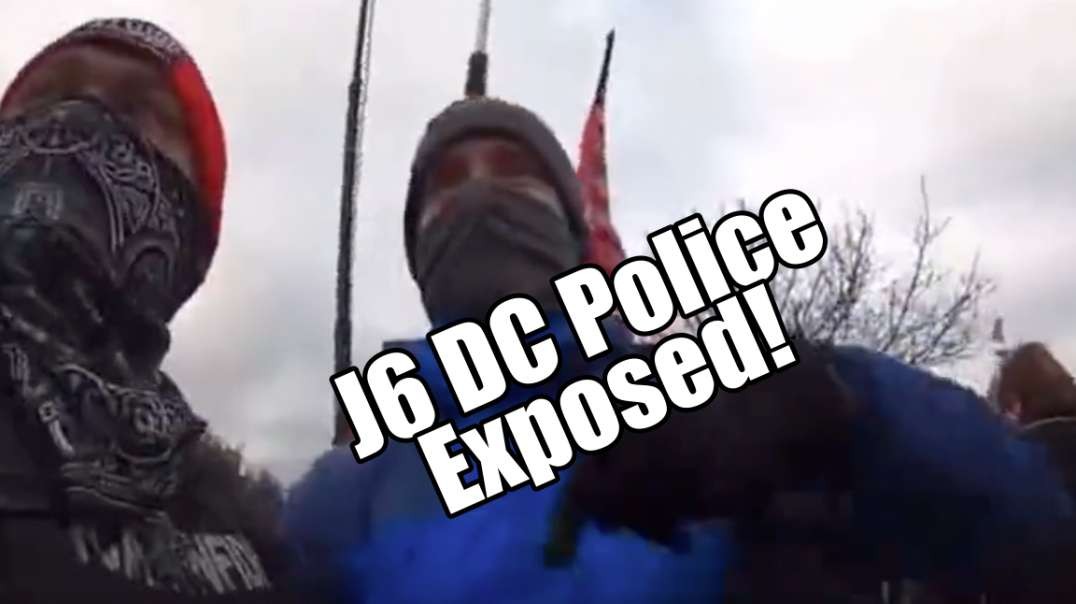 The QUANTUM SUPER CHANNEL
William Cooper(He Was Assassinated) Exposed How Freemasonic-Pirates murdered the Innocent at Waco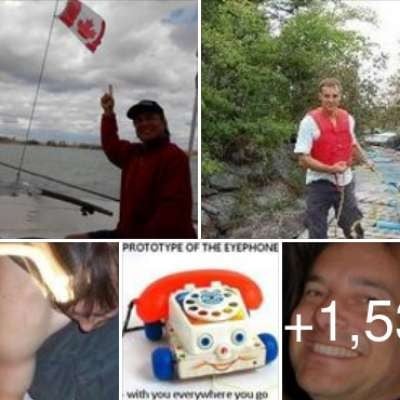 The Freemasonic-Luciferians have not figured-out that they are destroying their souls by following the "advice" of the ancient devils, Homo capensis(who Freemasons hide from non-Cult people).

The same Cult of Freemasons are behind the Covid-19 genocide.

Cooper was also murdered (assassination style)

This is the rising of the NWO..."From the ashes, we rise" is what these Luciferians claim.
Show more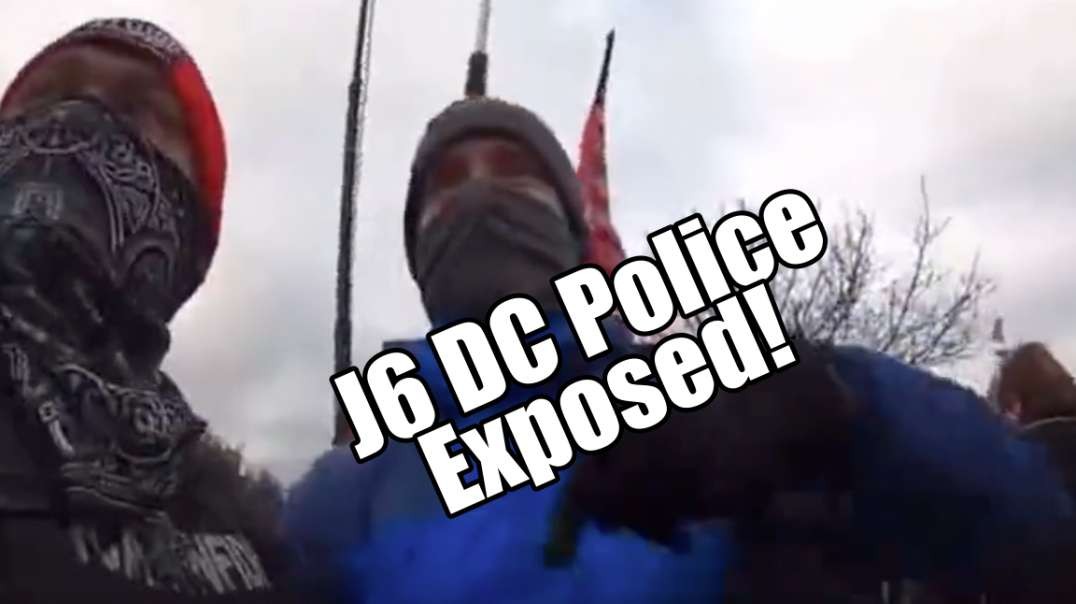 The QUANTUM SUPER CHANNEL