Will There Be Another Election? | Patriot Streetfighter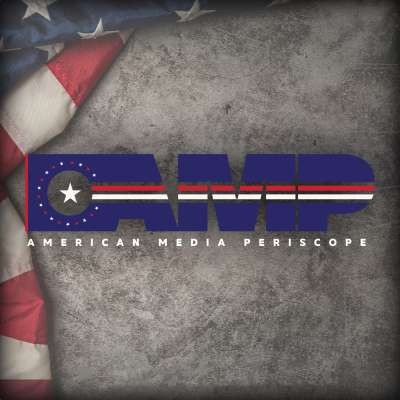 Will the next election be canceled? Is it possible we won't have another election?

Scott Mckay talks about the possibility the milliary will take over before the next election to ensure there will be no voter fraud. To have a free and fair election they may temporarily take over and ensure the entire process.
To see this full episode of Patriot Streetfighter and more at: https://americanmediaperiscope.com/time-to-prepare-for-coming-cabal-inflicted-crisis-17-reloaded-5/
Full Episodes of Patriot Streetfighter at https://americanmediaperiscope.com/ to learn more, share the truth, and watch On Demand!
Show more