Will God Give Us What We Pray For?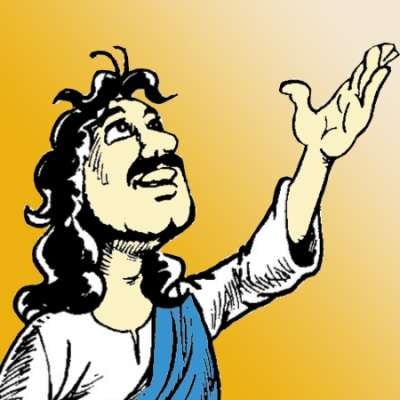 Will God give us what we pray for? If we're not praying for something selfish, then it seems like God would have to grant our request, based on what Jesus said in Matthew 21:22, right? Well, don't be so sure about that. Even Jesus didn't always get what he prayed for, and the reason why is explained in this video.

#prayer #pray #god #faith #shorts

Produced by: Jade
Narrated by: Lisa
Written by: Leo

TO CONTACT: Email [email protected]

What is "A Voice in the Desert"?

A Voice in the Desert is anonymous. Its purpose is to point people to the message, rather than the messenger. Most modern day prophets promote themselves more than the teachings of Jesus and the true message of Revelation. A Voice in the Desert challenges that error and more. Some of the things you hear on this channel may be difficult to understand, and may offend you. The goal, however, is to sweep away dogmas and traditions to reveal what Jesus actually taught.

If the message in this video had an impact on you, then please subscribe to stay up to date with more videos [https://goo.gl/EFxRCR].
Show more