Will China Surrender In WW3_ A Qanon Conversation With Paul Furber.mp4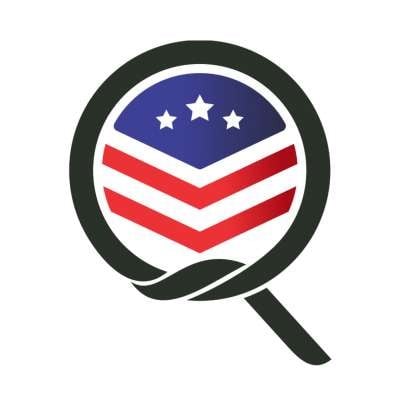 "🔔 Get the free Qanon ebook to educate your friends and family at 🔔
https://QanonFAQ.com
************************

Sebastian RLC youtube channel: https://www.youtube.com/channel/UC2OB...

https://twitter.com/paul_furber

If you would like personal access to me and our private group to get coaching on ""The Great Awakening"" process such as sharing with family and friends, research, and emotional support, consider becoming a patron here https://www.patreon.com/QanonFAQ

🔔 Your support allows me to create more content for you and a better world.
-------------------------------------------------------------------------
To support this channel and our homeless vets, get natural soap from https://herosoapcompany.com/discount/...

Get Natural CBD and Essential Oil Products from YoungLiving.Family/CBD

Qanon Clothing and Gifts with International Shipping Use PROMO CODE QFAQ for discount. https://bit.ly/358i5mR

👍 Paypal:
https://paypal.me/seanomorgan
**********************************

👍 Venmo:
@Sean-Morgan-6
******************

Wish to remain anonymous?

👍 BTC: 33PNQ565utYW5aJ4kEceZ8L9spLy9dA2LY
******************************************************

ETH: 0xEc53Ef6cC04CCA005dd75EB3083137149871094d
▬▬▬▬▬▬▬▬▬▬▬▬▬

SUBSCRIBE & LIKE For more of these kinds of videos👍
https://www.youtube.com/channel/UCils...
▬▬▬▬▬▬▬▬▬▬▬▬▬
▬▬▬▬▬▬▬▬▬▬▬▬▬
▬▬▬▬▬▬▬▬▬▬▬▬▬

Social Channels for QanonFAQ

Connect with me wherever you spend the most time on the internet. I am at high risk of being deplatformed on most of these channels, so please follow me everywhere.

INSTAGRAM: https://Instagram.com/QanonFAQ

FACEBOOK PAGE: https://Facebook.com/QanonFAQ

GAB: https://gab.com/QanonFAQ

TWITTER: https://Twitter.com/QanonFAQ

Subscribe to my podcast on Google Play, Itunes, Spotify, iHeartRadio, Alexa, and your favorite platforms: https://QanonFAQ.com/podcast

The first playlist on my YouTube channel is called Qanon and Corona. This is where I mostly stick to Qanon topics such as interviews with Q community, Livestreams, Q post analysis, and exploring how CoronaVirus relates to Q . Click here to watch the playlist https://bit.ly/2RZjkiF

The second playlist is just about questioning the CoronaVirus narrative. This involves interviews with experts, curated content such as documentaries and interviews with whistleblower doctors, and other Covid19 topic videos. Click here to watch the playlist https://bit.ly/2Vu3oam

The next playlist is focused on the evolution of consciousness. It will be mostly interviews related to health, spirituality, and emotional wellness. Click here to watch the playlist https://bit.ly/2yBCAvK

You can see another playlist on helping people with digital marketing strategies. Click here to watch the playlist https://bit.ly/3cD29eF

#Qanon #TheGreatAwakening #WWG1WGA"
Show more