Why We SHOULD Abolish the Public Education System & Teach Our Childrem at Home (Problems w/ Schools)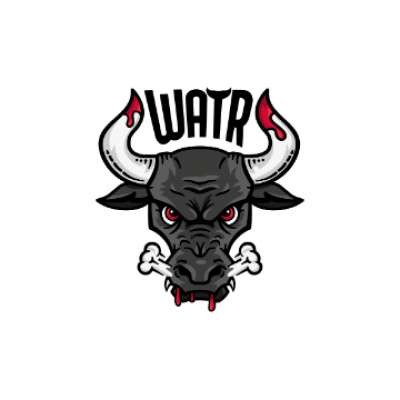 For years, I have been saying that there is NO WAY I would let my children go to the public schools. If I was not able to homeschool my children, I would send them to a private school. If all I could afford was the PubED system, I would keep my kids home.

Schools have become dangerous places, in case you haven´t been paying attention for the last 25 years. School shootings, bullying, exposure to porn, prescription drugs, illicit drugs, and so much more! Sadly, these have become hallmarks of our public education system.

The public screwel system has terminal stage 4 cancer, and now, kids are being exposed to pedophiles, groomers, and drag queens when they are supposed to be learning cirriculum. Teachers, school staff, and adminstrators have broken our sacred trust beyond repair.

The public screwel system is where these weirdos get ahold of your kids and turn them into freaks like them. Do not tolerate the corruption of your young! Abolish the school system and take control of your kids back. Teach your kids at home and make sure they are raised with the proper values.

Benefits of homeschooling include tailoring the education toward the needs, passions, and pursuits of your children, while cutting out the mind-wasting, soul-perverting sexual education and home economics taught in school.
Show more