Why There Are So Many Zombies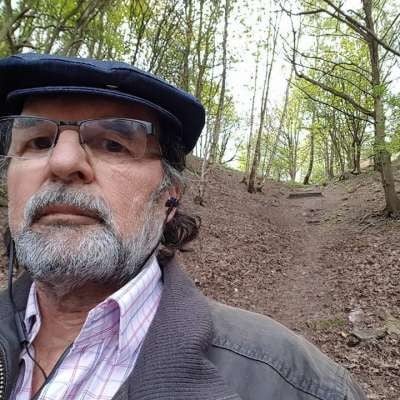 International best-selling author, Dr Vernon Coleman MB ChB DSc FRSA, explains who is responsible for the confusion and fear which rule our lives. And he points out why law-abiding citizens who wear masks are collaborators and traitors. He condemns protestors, and explains why he thinks so many people are suffering from cognitive dissonance.
For more unbiased information about other important issues, please visit http://vernoncoleman.com The transcripts of the videos YouTube banned are also on the website.
Thank you for all your encouragement and support.
Please feel free to share this video.
Show more