Why Genetic Engineering Must Stop Now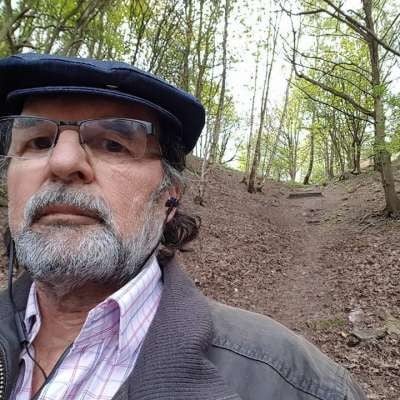 International best-selling author, Dr Vernon Coleman MB ChB DSc FRSA, explains the dangers involved in genetic engineering and describes what happened when Bill Gates funded research to create genetically modified mosquitoes.
For more unbiased information about other important issues, please visit http://www.vernoncoleman.com The transcripts of the videos YouTube banned are also on the website.
Thank you for all your encouragement and support.
Please feel free to share this video.
Show more