Why Does Your Government Dominate You? Do They Love You or Do They Love Power, Money, and Control???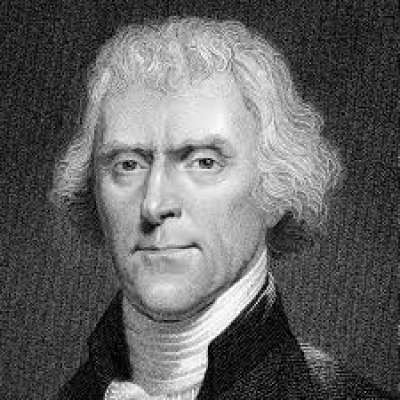 Look at what is happening in the world right now. Governments around the world are grabbing power and control on an uprecedented scale! At the same time, mom and pop is being crushed, big corporations are getting wealthier than ever. Yet, we are told through the CIA Mockingbird, echo chamber MSM and greaseball politicians alike that they are dominating us because they love us and want what is best for us.
Make no mistake! These authorities are power hungry, and they want a world where there are no checks and balances to hold them accountable. They want to make us subservant. Watch this video, listen to the idea, and decide for yourself. Let me know what you think in the comments section, please.
Show more