Who Watches the Watchers? World News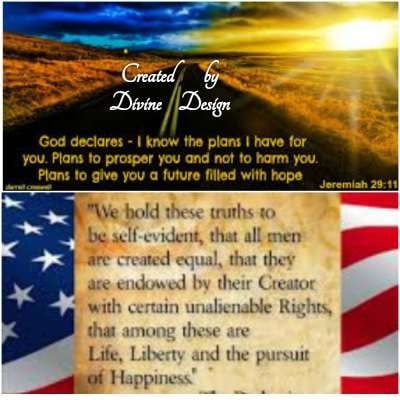 Who Watches the Watchers? New Zealand: Radical Leftists Attack At Rally World News 3/26/23World News Report- Neil Oliver is back again this week with an excellent monolog: "It's long past time to watch the guards. What we need, all over the West, once and for all, is a changing of the guards. Who watches the watchers and who guards the guards?"

In New Zealand the British women's rights campaigner, Posie Parker, found herself surrounded by a deranged, heaving mob. She had tomato soup and placards thrown in her face. She was doused with water. Huge men screamed insults and expletives in her face, all because she dares to figh for women to have biological female spaces.

The French are protesting again, it seems they love to protest; this time it seems to be a mix of those mad at Macron and the climate tsars who are out destroying things in the name of making the world a better place. In India, doctors are coming out and speaking about the dangers & health issues they are seeing surrounding the juice. All of that and much more ahead in this week's Top World News Stories!
SAVE on Old School Survival Boot Camp tickets with my presenter discount codes! 140
hands-on or interactive class (over 20 just for the kiddos!) in homesteading, survival, bushcraft,
herbalism, off grid living, foraging, martial arts, emergency medicine, butchering, blacksmithing,
and homeschooling. Coupon code OSSN23 is good for $12 off adult 3-day passes. www.oldschoolsurvivalbootcamp.com

AMAZING body and CBD products!!!
For Regular products: https://organicbodyessentials.com/?ref=RC
For HEMP/CBD Products: https://obe.organicbodyessentials.com/?ref=RC
Every purchase with promo code "RC" benefits both Resistance Chicks & HisGlory Ministries!
Resistance Chicks
P.O. Box 107
Milford, OH 45150
E-mail: [email protected]
Web Page www.resistancechicks.com
Rumble: https://rumble.com/c/ResistanceChicks
BitChute: https://www.bitchute.com/channel/resistancechicks/
Facebook: https://www.facebook.com/ResistanceChicks
Telegram follow here: https://t.me/ResistanceChicks
Franksocial: https://franksocial.com/u/ResistanceChicks
Truthsocial: https://truthsocial.com/@ResistanceChicks
Clouthub: Resistance Chicks Channel 1620
Resistance Chicks LIVE Fridays On Brighteon.TV 6:00-7:00 PM ET Sundays @5:00 PM ET
Use Promo code: "ResistanceChicks" at TheFoundersBible.com and Windblownmedia.com to save 20%
Shop https://resistancechicks.brighteonstore.com/Resistance-Chicks TODAY and Use PROMO CODE "CHICKS" to save 5%!
Resistance Chicks urge EVERYONE to get pre-covid treatment with all the meds you need BEFORE you get sick! Visit DrSyedHaider.com
Use visit www.MyPillow.com/Resistance and use promo code "RC" to save up to 66%!
Show more