Who Voted For This?! | Making Sense of the Madness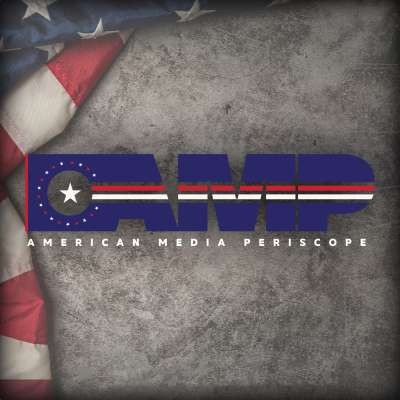 What can we do to change the system?

In this episode of MSOM, Sean Morgan speaks with Nevada Governor candidate Joey Gilbert about upcoming elections, election integrity, and ensuring election fairness

See this full episode of Making Sense of the Madness and more at: https://bit.ly/3PpcXRH

Visit https://americanmediaperiscope.com/ to learn more, share the truth, and watch On Demand!
Show more