Who Rules America? | Power of Media | Wall Street | Documentary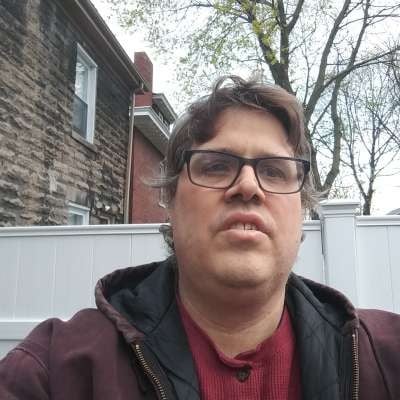 Who Rules America? - Episode 2 - A look at the so-called democratic governing system of the United States of America, revealing the actual powers who are ruling the nation.

Who Rules America? - Episode 2 (2012)
Director: Danny Schechter
Stars: Eric Foner, Sheila Krumholz, Jesse Jackson Jr., Stanley Aronowitz, David DeGraw, Eric Foner
Genre: Documentary
Language: English
Release Date: 31 October 2012

Synopsis:
Sixty years ago, the pioneering American sociologist C. Wright Mills published "The Power Elite," igniting a fierce debate on who exercises real power in America, he argued that the government was controlled by special interests outside the government. If anything, these issues have taken on new meaning with the growth of powerful media networks, the expansion of military and corporate power, and dominant role played by Wall Street and big money in US Politics.

The Power of The Media - 0:00
The media's role in the American power hierarchy is explored in this episode.

Money Dominates Politics - 24:11
The position of money in American politics is the subject of this episode.

The Power of Wall Street - 47:56
In the final episode, take a look at how Wall Street institutions factor into America's power structure.

MORE DOCS!
► Gold: https://bit.ly/2IRZ0OA
► World Economy: https://bit.ly/36QlhEM
► All Playlists: https://bit.ly/3lOiCll

#wallstreet #documentaries #economy

COPYRIGHT / IMPORTANT: All Rights Reserved! All of the films published by us are legally licensed. We have acquired the rights (at least for specific territories) from the copyright holders by written contract. If you have questions please send an email to: info[at]amogo-networx.com, Amogo Networx - The AVOD Channel Network, www.amogo-networx.com.
Show more