Who Do You Think You Are?! | Making Sense of the Madness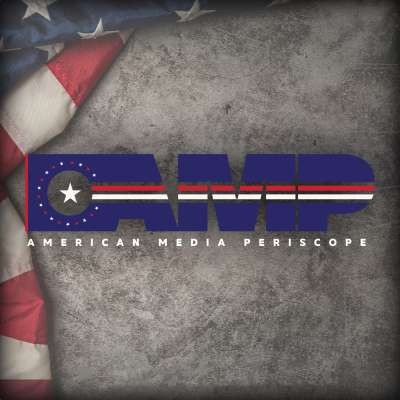 Is the WHO doing a power grab?

In this episode of MSOM, Sean Morgan and Dr. Mark Sherwood discuss the World Health Organization, monkeypox, and the 10th Amendment powers we reserve to use.

See this full episode of Making Sense of the Madness and more at:
https://bit.ly/3vDIqHU

Visit https://americanmediaperiscope.com/ to learn more, share the truth, and watch On Demand!
Show more