WHO Convenes Emergency Monkeypox Meeting; Germany Prepares for Gas Ration 5/22/2022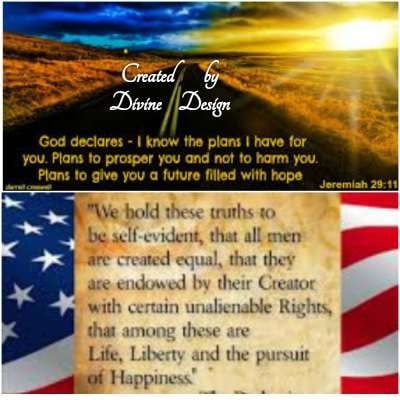 Conservative convention, CPAC, meets in Hungary with speakers like Tucker Carlson, Jack Posobiec, Candace Owens, and Viktor Orban. The WHO convenes an emergency meeting on Monkeypox, just as world leaders are about to meet and vote for a global pandemic treaty. European MEP, Christine Anderson, warns that the WHO Pandemic Treaty "aims to give the WHO de facto governing power over its member states in the event of a pandemic, without involvement or consultation with national governments or national parliaments."

"This so-called pandemic treaty is the single, greatest global power grab that any of us have seen in our lifetime," says GB News Host Neil Oliver

Canada's Rebel News has a new must see documentary Introducing The Reset: The Great Reset Docuseries
German industry is reportedly preparing to institute gas rationing in Europe's largest economy as Vladimir Putin's Russia cut off shipments to Finland, which has launched an application to join the NATO military alliance. In more fallout of this insane "war", food planting in Ukraine is down between 25-30% as the country struggles to export already harvested produce.

Left Expected to Oust 'Centre-Right' in Australian Election Amid Record Mail-In Voting, some people are saying that Australia has fallen with the single cry of, "help!". All of that and much more AHEAD! Read More: https://www.resistancechicks.com/who-convenes-emergency-monkeypox-meeting/

Resistance Chicks
P.O. Box 107
Milford, OH 45150
E-mail: [email protected]
Web Page www.resistancechicks.com
***NEW PLATFORM!*** Follow us On Franksocial!
https://franksocial.com/u/ResistanceChicks
Facebook: https://www.facebook.com/ResistanceChicks
Telegram follow here: https://t.me/ResistanceChicks
Clouthub: Resistance Chicks Channel 1620
Resistance Chicks LIVE Fridays On Brighteon.TV 6:00-7:00 PM ET
Use Promo code: "ResistanceChicks" at TheFoundersBible.com and Windblownmedia.com to save 20%
Shop the BrighteonStore.com TODAY and Use PROMO CODE "CHICKS" to save 5%!
The ReAwakening Series Episode One is NOW Streaming FREE! Visit reawakeningseries.com
Resistance Chicks urge EVERYONE to get pre-covid treatment with all the meds you need BEFORE you get sick! Visit DrSyedHaider.com
Use visit www.MyPillow.com/Resistance and use promo code "RC" to save up to 66%!
Show more