Melissa Lev
Who are the Globalist Vampires Spreading Covid Virus Fear to Submit the Public?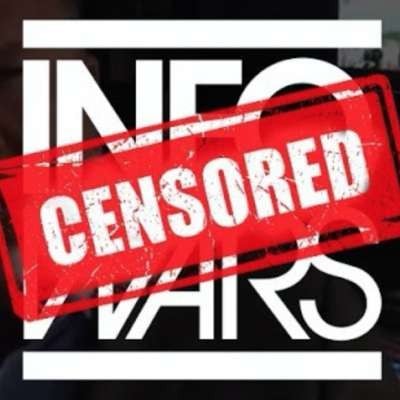 Alex Jones calls in with guest host Owen Shroyer to break down who the globalist vampires are behind the authoritarian efforts to keep the public locked down in a submissive state.

Save 33% on our new Organic Greens Fiver Caps today!
Show more
Melissa Lev