WHO's THE HU THE BLUEPRINT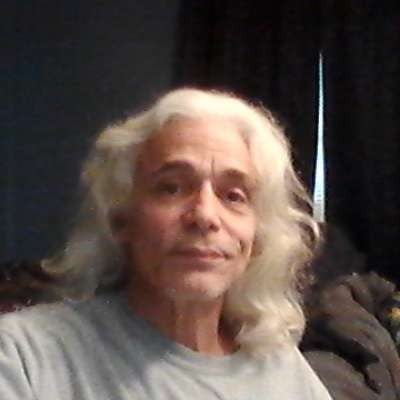 This video isn't to be taken as fact its just an opinion based on research !!!! Have you heard of the Hu....don't worry not many have but considering its a ancient name of god in many cultures and religions and stems from creation and consciousness why haven't we...could it be a blueprint... I say this as in Egyptian culture the Hu is known as the Celestial sphinx and contains four elements that all cultures are derived from.
So in this I briefly go over a few of those but also Hu sounds like the noise a owl makes is there any link to owl worship and is their any link to the world health organisation aka the W.H.O...i throw so spelletymology in and so much more its not to be missed.

Copyright Disclaimer under Section 107 of the copyright act 1976, allowance is made for fair use for purposes such as criticism, comment, news reporting, scholarship, and research. Fair use is a use permitted by copyright statute that might otherwise be infringing. Non-profit, educational or personal use tips the balance in favour of fair use.
Show more