White House Caught Demanding Twitter Censor Journalist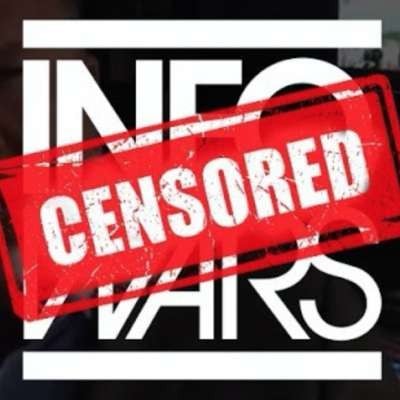 Owen Shroyer breaks down the story of the White House being caught pressuring Twitter to ban former New York Times Journalist Alex Berenson for writing the following lines about the Covid shot: "It doesn't stop infection. Or transmission. Don't think of it as a vaccine. Think of it – at best – as a therapeutic with a limited window of efficacy and terrible side effect profile that must be dosed IN ADVANCE OF ILLNESS. And we want to mandate it? Insanity."

Read more here: https://www.infowars.com/posts/how-much-did-the-us-government-pressure-twitter-to-ban-alex-berenson/

InstaHard Endorsed and Used By Alex Jones

Get 25% off Super Male Vitality today and reclaim the edge of youth with our best formula yet!

'Alex's War', the explosive documentary that goes behind the scenes at Infowars and has unprecedented personal interviews with Alex Jones, is NOW available at the Infowars Store!

Be sure to pre-order your autographed copy of Alex Jones' new book 'The Great Reset: And the War for the World,' while they're still available!
Show more