Whistleblower: NSA Goal Is 'Total Population Control'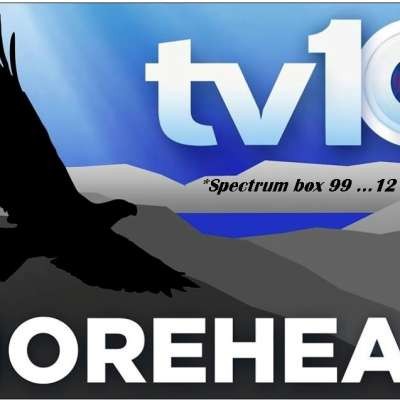 WHEN did this originally air 7 years ago ? William Binney has or had been urging people to : get in the way , file lawsuits, cause problems ... I contacted him AND his Tenn Lawyer when I found the name of the Pennsylvania case he bragged about, asked to provide supporting affidavits and witnesses or a Amicus/ Friend of the Court brief and got blown off "I can't practice Law in Kentucky" ? EFF - Electronic
Frontier Foundation was told they had to prove DAMAGE from the Section 702 Activity which I certainly have that and some of the victims are gonna die of natural causes before anyone takes their affidavits, many are too intimidated by fantastical weapons they fear the government has like directed energy to burn down their house ? TO QUOTE ROY BATTY "How does it feal to live in fear ? THAT's what it is to be a SLAVE"
how about a big F.U. to all of you that is what you are doing to yourself AND worse your children and great grandchildren... William Binney worked for the National Security Agency as a code-breaker for more than 30 years. At a recent conference, he said their ultimate goal is total population control. I keep wondering why there's not been a mass CULL yet, I think the controllers are more interested in TURNING as many as they can to 'come around' and get with the program of their illuminated wise council or something? Worship 'reason' or be a slave or die?
Show more