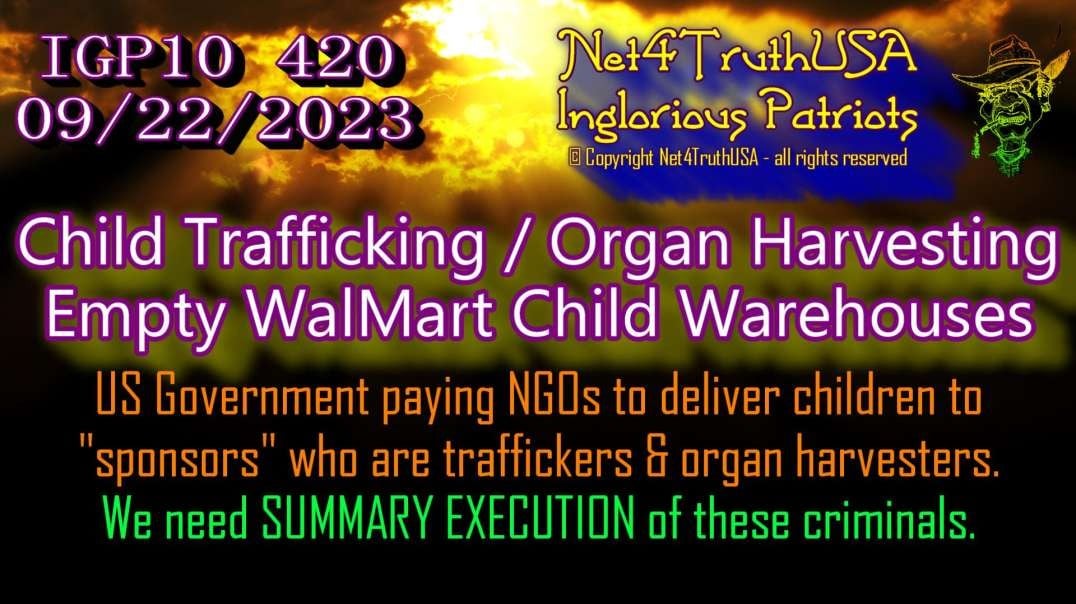 David Trent-Todeschini
When I was a child ...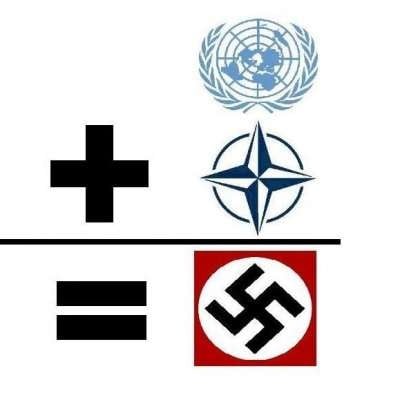 Published on 27 May 2023 / In
Science
When I was a child ...

"When I was a child, people wrote stories about artificial intelligence that did not exist - In the near future, artificial intelligence will write stories about humanity that does not exist." -Jakob from pacsteam.org

---

Sustainability and eternal life technology are TWO sides of the same AGENDA

https://www.bitchute.com/video/eXftFG5j0fGk/

https://newtube.app/user/pacmanpacks/aqqk1rd?u=t

https://www.instagram.com/p/Csi-DomN8Pb/

Link to poster: https://i.imgur.com/okr2EJL.jpg

...
Show more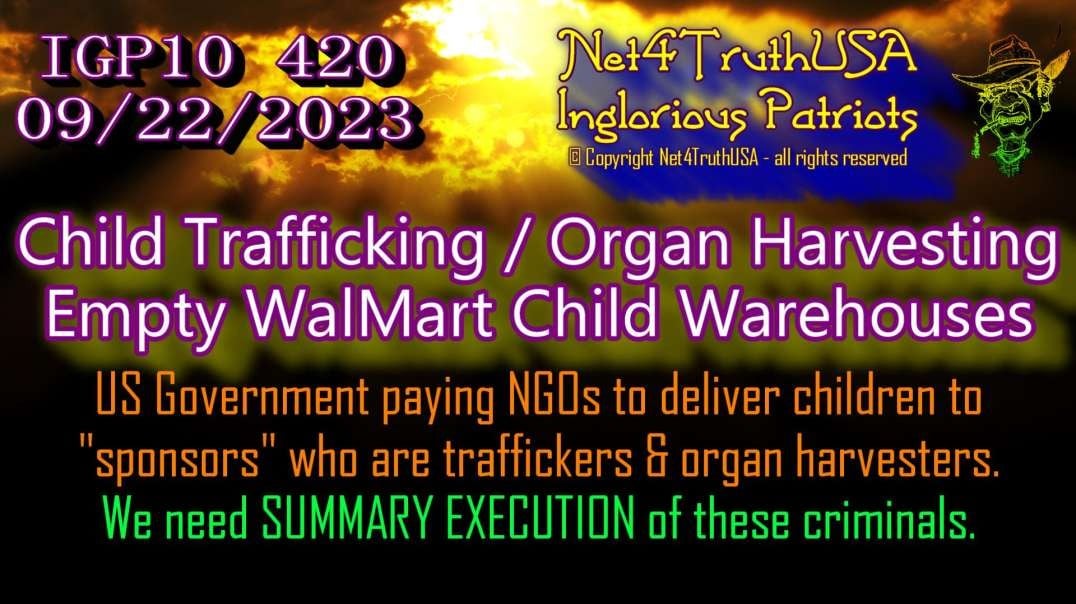 David Trent-Todeschini