What Will The NWO Be Like? You're Already Living It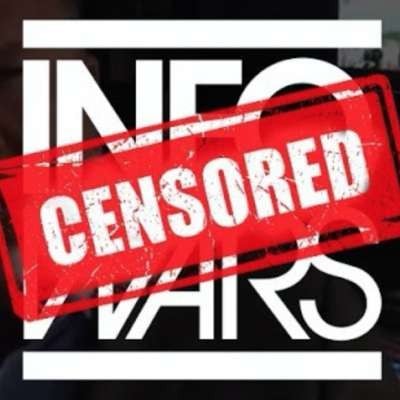 Alex Jones analyzes the World Economic Forum's illustrated CovidPass plan, page by page.

Order your copy of COVIDLAND: The Lockdown now! 'COVIDLAND' is a riveting and fast-paced film designed to break people out of their trance, see the big picture, and take our world back!
Show more