FreedomFighters
What The Antichrist Will Do (Earth's Darkest Hour)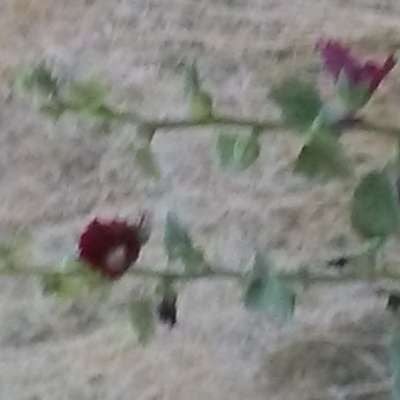 What will the Antichrist do? What is the Mark of The Beast? How will the Antichrist destroy God's Temple? What will the False Prophet do? All of these questions and more are answered in this climactic Bible prophecy episode!

➤ View More Content and Support the Work:
https://www.patreon.com/aocnetwork

➤ Our Bible Study Tools and Resources:
https://www.aocnetwork.org

➤ See Previous Episodes Here:
https://www.youtube.com/playli....st?list=PLHg8h5sXU1C

AoC Network is a Christ-Centered content creator with a goal to represent God's Kingdom online. Learn More at https://www.aocnetwork.org/about-us

• Many of our videos feature movies we highly recommend! A Google search using the title and date provided in the ending credits will help with purchasing them.
Show more
FreedomFighters