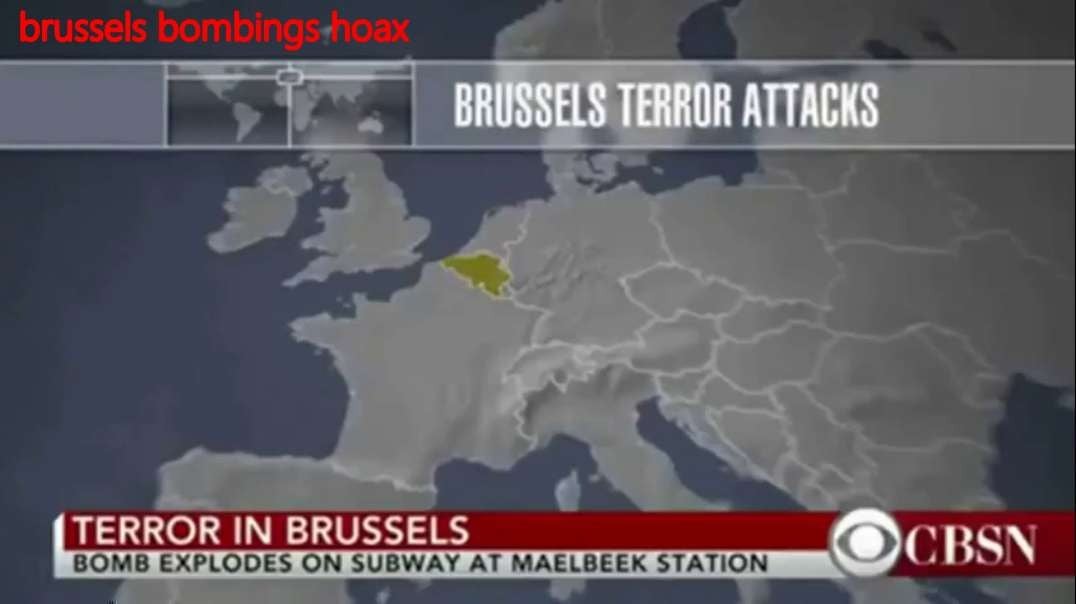 GLOBAL COMMUNIST TAKEOVER
What Legal Designation Do You Stand Under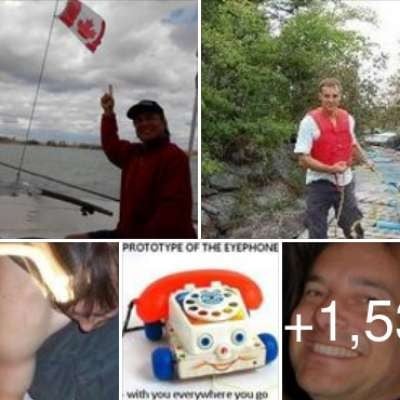 (talking about the class of person and its capacity, the obligations they have to respect our fundamental rights)

It is you that gets to decide what designation you will stand under. No one has the right to force you to be part of their society, part of their corporation. The executive powers of McDonalds are not able to come to you and force you to work and be part of their body corporate so why do the executive powers of Canada feel that they can do just that. Why do they think that they can simply limit and abridge your fundamental rights and freedoms in order to force you to function as an officer of the Corporation Canada.

Source: https://www.youtube.com/watch?v=GcWx5bRaeG0

Disclaimer: This is not legal advice. The creator posting this video not responsible in any manner as a result of using this video or any content in this video. Use at the viewers risk. This video is for the purposes of sharing information concerning Human rights and fundamental freedoms with mankind.
Show more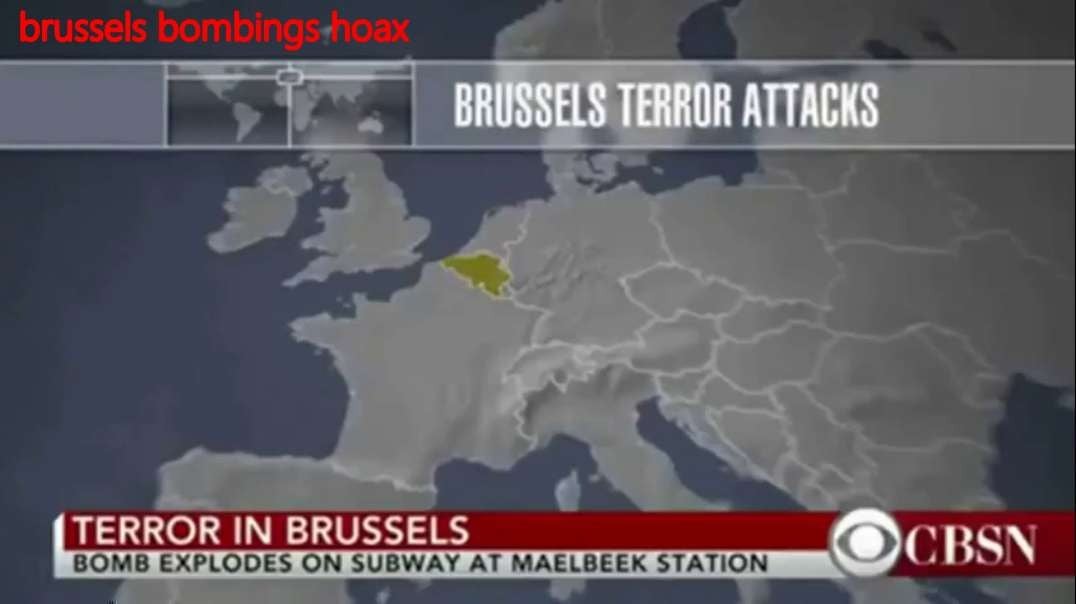 GLOBAL COMMUNIST TAKEOVER