What is Trump Planning? | Patriot Streetfighter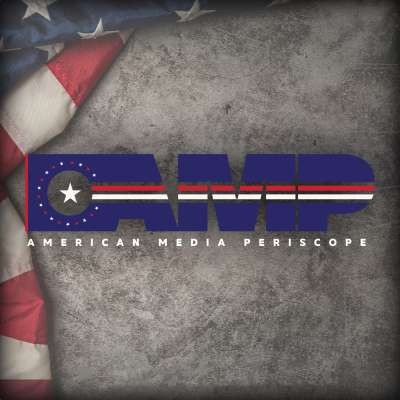 What is this game Trump is playing? What is he planning to do now?

Scott Mckay talks about the multiple moving parts in Trump's plans moving forward. In order to defeat the deep state Trump needs to keep an eye on his enemies. In this game of 5D chess Donald Trump seems to be holding all the cards.

To see this full episode of Patriot Streetfighter, with more insight from Scott Mckay, go to: americanmediaperiscope.com/may-17th-2022-patriot-streetfighter/

Full Episodes of Patriot Streetfighter at https://americanmediaperiscope.com/ to learn more, share the truth, and watch On Demand!
Show more