What is the reason to be an Ambassador? Do Trust Work?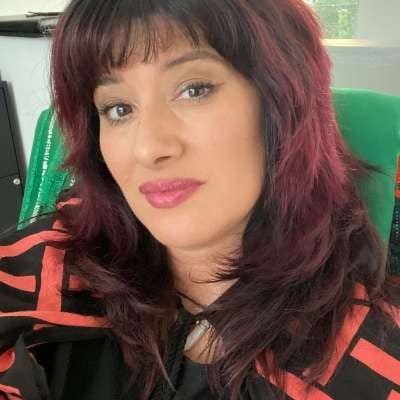 https://securecreditor.com
LISTEN TO OUR LATEST TESTIMONIAL FROM WORLD TRAVELER ON HIS DIPLOMAT STATUS https://www.youtube.com/watch?v=MPUVNKMzC0I
I go into the reason why being an Ambassador by changing your status is crucial to your freedom. Why Having a Trust is very important. How we discharge debt court case issues etc. We are only taking Serious people who are not only ready to become Ambassadors but eventually have their own bank.
Show more