What Happens When You Shoot & Kill A Sasquatch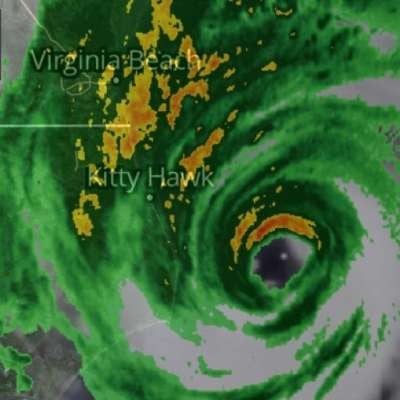 Mirror: https://www.youtube.com/watch?v=Ami7AoonqKg
17 January 2021
"Thoughts and advice given after reading an email about shooting a sasquatch while hunting."
I started researching Sasquatch Beings when I relocated to the Cherokee National Forest bordering NC/TN. Best to be informed when in National Forests, Appalachian Trail, State Parks, virtually anywhere with trees & high mountain ridges as well as Swamps. The gov't won't reveal the Truth so we have to rely on each other to learn. The Facts by HowtoHunt .com shares many experiences of many who have had encounters with these Giant Hairy Tribe that exist worldwide.
Show more