WEF Agenda Items at the Upcoming January Meeting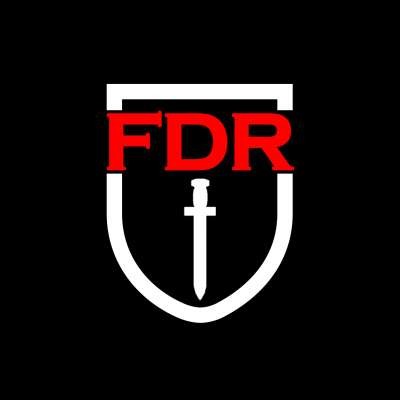 We dive deep into the luciferin Fourth Beast System spoken of by Daniel that the Elite call the Fourth Industrial Revolution. The WEF are meeting in January we discuss 5 points of their upcoming agenda. It is an enslavement program..

Join our news letter at https://sjwellfire.com/
Chat with us on Gab: https://gab.com/sjwellfire.
If you appreciate our videos, please consider partnering with us: https://sjwellfire.com/support/.
or [email protected] paypal
Book to Wake up: https://sjwellfire.com/seal-one-has-opened-book/


WEF meeting in January to Discuss 5 Topics that Will Enslave YOU..
Show more