We smuggled Hitler's treasurer Bormann out of Berlin: WWII MI6 spy John Ainsworth Davis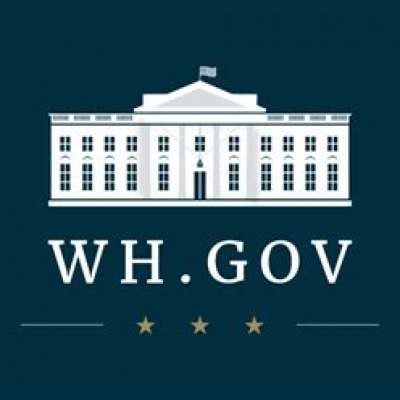 MI6 M Section cell: Ian Fleming, Desmond Morton, Winston Churchill, King George VI, Lord Louis Mountbatten, John Ainsworth-Davis The second fact worth . Commander Ian Fleming and Lt. Commander.
Tony Gosling with ian Charles in The Mind Renewed, Revelations Radio Network 24, 2017. Tony Gosling, investigative radio journalist and ex-BBC reporter, joins us for the fourth interview.
Show more