We Have Been Lied To About Every Part of the COVID Pandemic, says Dr. Michael Yeadon - BANNED.VIDEO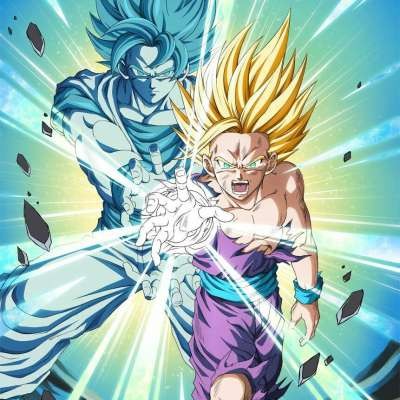 This was from Jan 24, 2023
Original video link:
https://banned.video/watch?id=63d04ae8ec8df81eeae83b22

It was called the PLANdemic for a reason. They are trying to work of Plandemic 2.0 currently, in the hopes people will just bow again to the fears of a virus. Even though the "cure" is the real killer.
Resist their bullshit, see thru the lies and understand it was never for your safety. It's a tactic for pure control and world depopulation.
Show more