We Can't Protect Our Borders! | Making Sense of the Madness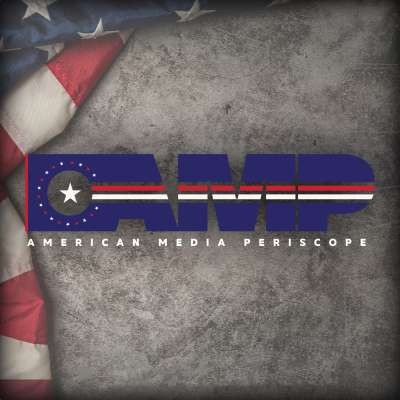 Are policies affecting the people?

In this episode of MSOM, Sean Morgan and Leon Benjamin discuss parental roles in school curriculum, inflation, and why we need to secure our own border.
See this full episode of Making Sense of the Madness and more at:
https://bit.ly/3zt08id

Visit https://americanmediaperiscope.com/ to learn more, share the truth, and watch On Demand!
Show more