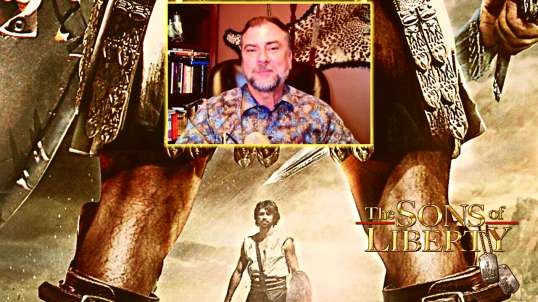 Sons Of Liberty Media
We Asked Prisoners 11 Questions About Who They Target (Are You One Of Them?)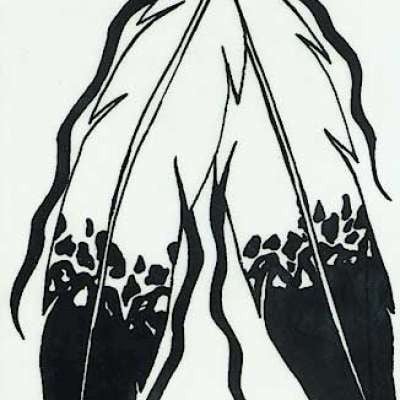 ►[Gun GIVEAWAY] Enter To Win Here: https://bit.ly/3b9kkx6

What do criminals look for when choosing a target? In this short informational video, U.S. Concealed Carry Association Director of Content Kevin Michalowski reveals data from a recent Concealed Carry Magazine survey. Eleven convicted criminals provided insight on how they choose their targets. What can you do to be a less tempting target for thieves? Watch and learn.

00:00 How do criminals choose which victims to target?
00:25 Concealed Carry Magazine surveyed convicted criminals to gain insight on what factors could make someone a target of armed robbery.
00:46 What behaviors make you a bigger target for thieves?
01:51 What did criminals say when asked how they decide whom to attack?
02:13 What factors are most likely to make a mugger stop an attack?
03:05 Muggers prefer unarmed, untrained and oblivious victims and never want to draw a crowd.
03:15 Are muggers more afraid of being arrested by police or shot by someone carrying a lawfully concealed handgun?
03:42 Seventy-five percent of criminals believe that if a victim draws a gun, he or she intends to use it.
03:59 Fifty-seven percent of responding criminals say they would try to disarm a male victim. Forty-one percent have succeeded in getting a gun away from their target during a robbery.
04:31 Are criminals really willing to hurt or kill someone during a robbery?
05:00 What makes a person an attractive target for street crimes?
05:36 What are some main deterrents for muggers?
06:15 Kevin's key takeaways from the CCM prisoner poll.
07:09 It bears repeating: Weapons retention is key! Train to hold onto your concealed handgun as if your life depends on it.
07:37 Robbers don't like it when potential victims are armed, trained and aware of their surroundings.

#selfdefense #conceledcarrymagazine #uscca

-------------------------
[URGENT] Attention Gun Owners:
-------------------------
Want the same peace of mind enjoyed by hundreds of thousands of responsibly armed Americans like you?

Join the USCCA + REVEAL your FREE bonuses ► https://bit.ly/3b9kkx6

-------------------
[ATTENTION] Current USCCA Members
-------------------
Did you know that when you invite a friend to join the USCCA, you will get a FREE $200 USCCA store credit* when they join? Just send your friends the following link, give them your phone number or member number, and when they join, you'll be rewarded!

Invite your friend here ► https://bit.ly/3HCYGgU

*USCCA referral program credits can only be used at the USCCA.com Store, to be redeemed for up to $200 in USCCA products. Referral credits have no cash value. Terms and conditions apply.
Show more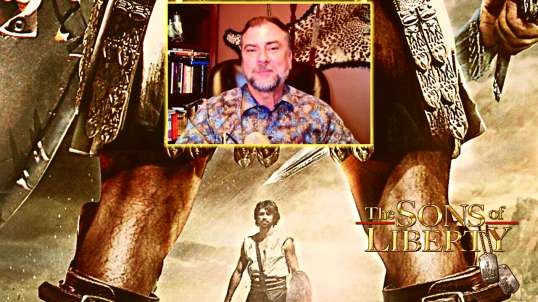 Sons Of Liberty Media