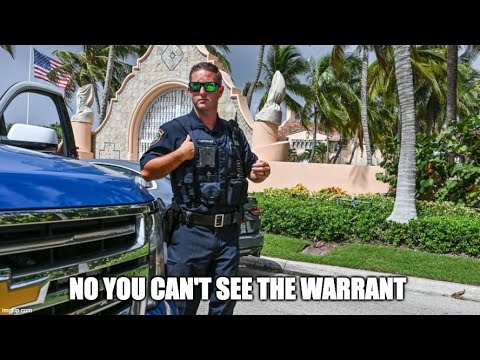 Alexis 1411
We Are Living in Red Dawn | Making Sense of the Madness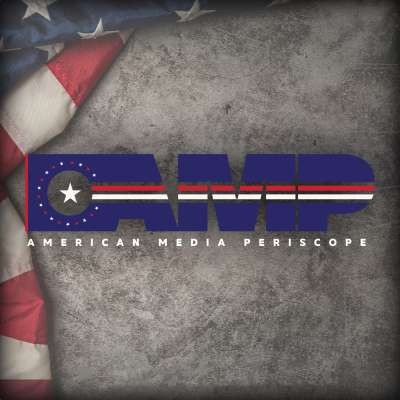 The current state of America feels like we are living in the "Red Dawn" sequel…

What can be done about the invasion? Will America fight back?

In this episode of MSOM, Graham Ledger talks about America's war against illegal immigration, and what American's can do to about Joe Biden's "open border."

See this full episode of Making Sense of the Madness and more at: https://bit.ly/3yoQCwb

Visit https://americanmediaperiscope.com/ to learn more, share the truth, and watch On Demand!
Show more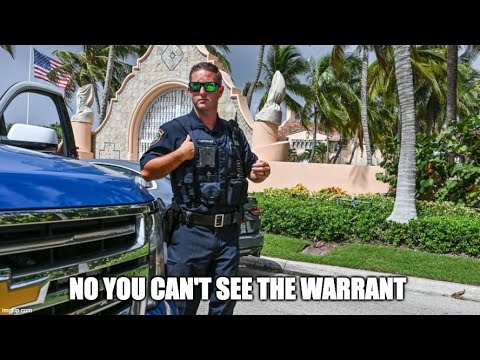 Alexis 1411