Watch President Donald Trump's full speech at the Davos World Economic Forum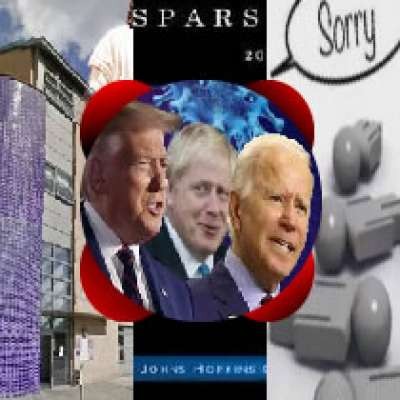 Don't be fooled by Donald Trump as he been setup years ago to play audience crowd loving President since the days of Fresh Prince of Bell Air to all things present day with MSM and others attacking him to make him more loveable. It is a con to fool the public.

Check into him. That is the only way of finding out than being a cheer leader thinking he the hero of the public.

I don't vote for anyone as it is not your voice or mine, Politics is a con.
Show more