WATCH an Illegal Traffic Stop Start to Finish. Bogus Dog Alert.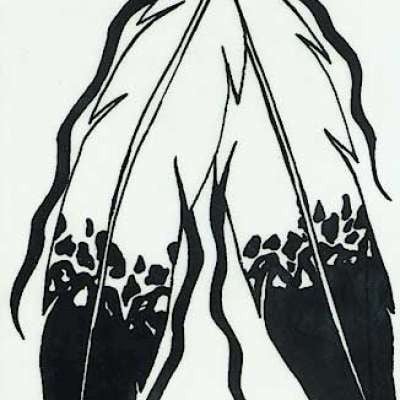 If the Fourth Amendment means anything, it's that police can't just pull you over, interrogate you, and ransack your car without a good reason to suspect you of a crime. But that's exactly what happened to Alek Schott in 2022.

https://www.ij.org

Alek was driving home from a work trip on I-35 near San Antonio when a Bexar County sheriff's deputy pulled him over for allegedly drifting between lanes. What should have been a momentary delay quickly turned into an unconstitutional fishing expedition.

After interrogating Alek for ten minutes, the deputy who detained him called a drug dog to search his truck. The dog allegedly "alerted" to the presence of drugs, and police proceeded to tear apart Alek's truck. But they found nothing because there was nothing to find.

From the very beginning, the traffic stop was unconstitutional. Footage from Alek's own dashcam shows he never drifted lanes. Bodycam footage from the deputy shows Alek gave the officer calm, mundane answers about a run-of-the-mill work trip. Nothing about what he said was suspicious, but the deputy called a drug dog anyway. And moments before the dog alerted by jumping on the truck, the handler's bodycam shows that he signaled the dog.

The Fourth Amendment prohibits stop-first, justify-later policing. Police must have a fact-based suspicion of a crime before making a stop, a valid reason to extend that stop, and either a warrant, consent, or an objective reason to believe there's contraband inside to search a vehicle. In Alek's case, the deputy failed to meet any of these criteria and instead used an unjustified traffic stop to probe into crimes Alek hadn't committed.

Alek is partnering with the Institute for Justice to sue the deputies and Bexar County for violating his Fourth Amendment rights. Because if we the people must follow the law, government officials must follow the Constitution.
Show more