War Room Show with Owen Shroyer 7/6/20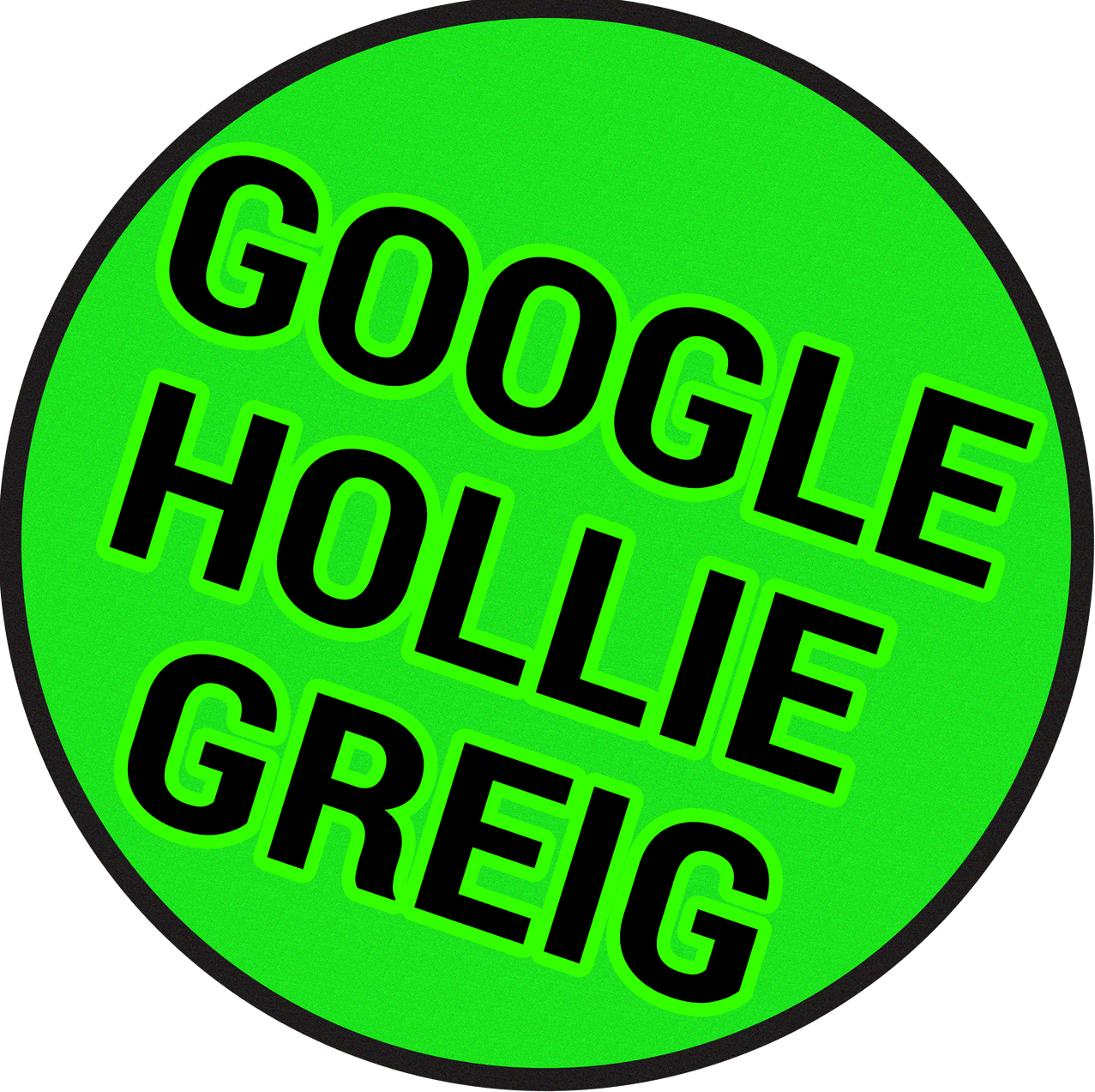 The War Room launches in the second half of the Presidential Election season with detailed analysis of what may come in the second half of 2020. Shocking news as a sign of things to come as a city in Texas is now threatening to arrest people who test positive for Covid and do not abide by quarantine mandates. Guests today include Damani Felder on the mask insanity, Bryson Gray on the release of his new album and Savanah Hernandez with an announcement for an event coming up in Austin. Infowars is proven next years news once again today as man of it's forecasts have now become reality.

Our 4th of July Super Sale has been extended! Get double Patriot Points and free shipping on the hottest items!
Show more