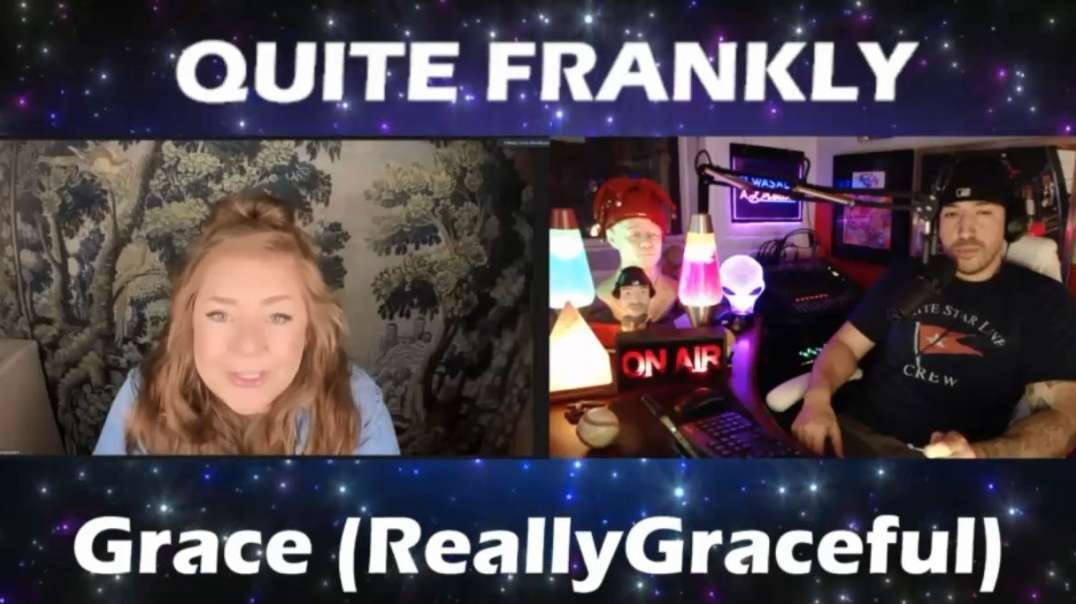 AllTheWorldsAStage
vividhistory England 1918 Scenes Remastered.mp4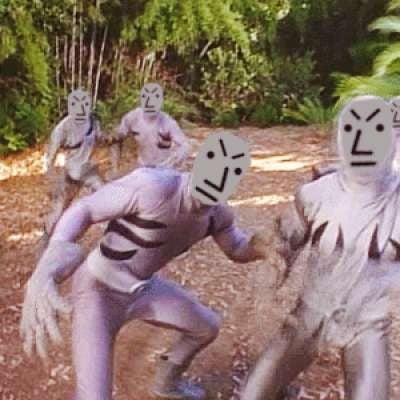 vividhistory England 1918 Scenes Remastered
Vivid History @vividhistory2092
https://www.youtube.com/watch?v=20nFnLWQeHM

Scenes in England 1918 | Remastered

Remastered scenes of England 1918. The footage is taken by officials of the U.S. army. As a result, we see many scenes of Americans, especially soldiers, interacting with the people of the United Kingdom.

Vivid History is dedicated to restoring old black and white footage and creating high-quality colorized versions to give you an authentic and vivid experience of the past.

The video has been restored and colorized using state-of-the-art machine learning methods.
The restoration steps included:
- motion stabilization
- noise reduction
- colorization
- frame interpolation for increased FPS
- upscaling to 4K
- adding ambient sound

Please subscribe to my channel, if you want to see more videos that bring you back in time and let you experience the past.

The source video is from the national archives.
Show more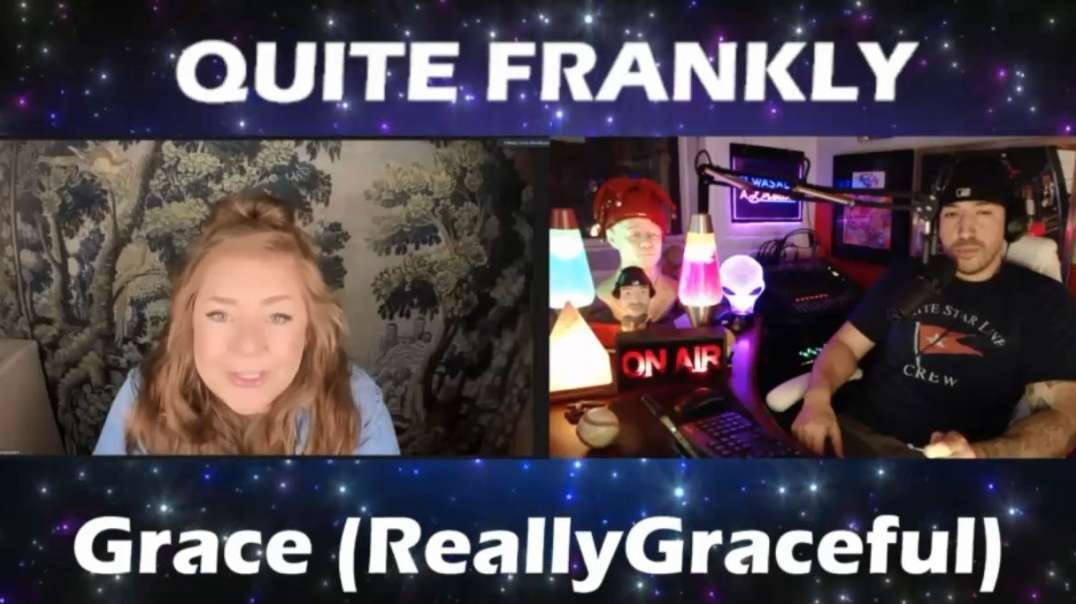 AllTheWorldsAStage