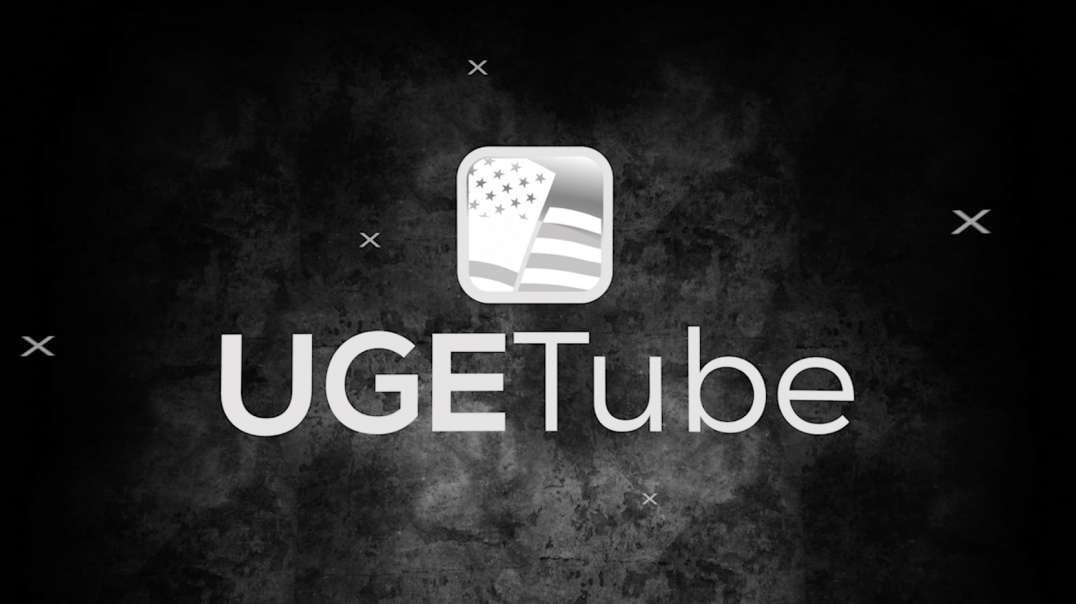 AllTheWorldsAStage
vintagestories England 1950 in Colour.mp4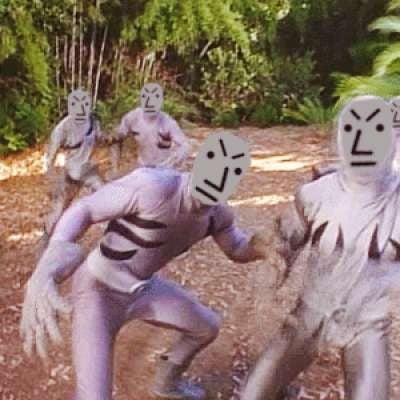 vintagestories England 1950 in Colour
VINTAGE STORIES @vintagestories9612
https://www.youtube.com/watch?v=35HxiqbBZYE&t

Fantastic Britain 1950 in Colour

Time travel back to Great Britain in the early 1950s like you've never seen before. Through the eyes of newsreel cameras and advertising of the time, we present an affectionate look at the way we were in the 1950's: the way we dressed, the way we laughed (and cried) - even the way we holidayed. In 1950, Britain was working hard to recover from the Second World War. Yet, as the decade went on and the economic conditions improved - a cascade of wonderful gadgets found their way into British homes, and families began holidaying on the beaches and promenades.
If you like this video, you could support my technical work, I've spent a considerable amount of time and effort, thank you :
paypal.me/realvintagestories
Archival footage supplied by Internet Archive (at archive.org) in association with Prelinger Archives, British Pathé.
The original film has been motion-stabilized, enhanced, upscaled and colourized by means of state-of-the-art video software. AI Restoration Process:
1. DeNoise and removed artifacts.
2. Increased motion interpolation to 60 fps, using a deep learning open source program Dainapp.
3. Upscaled using AI to 4K resolution
4. Added color using Deoldify
5. Added sound and join the various film fragments by means of a sophisticated editor.
Show more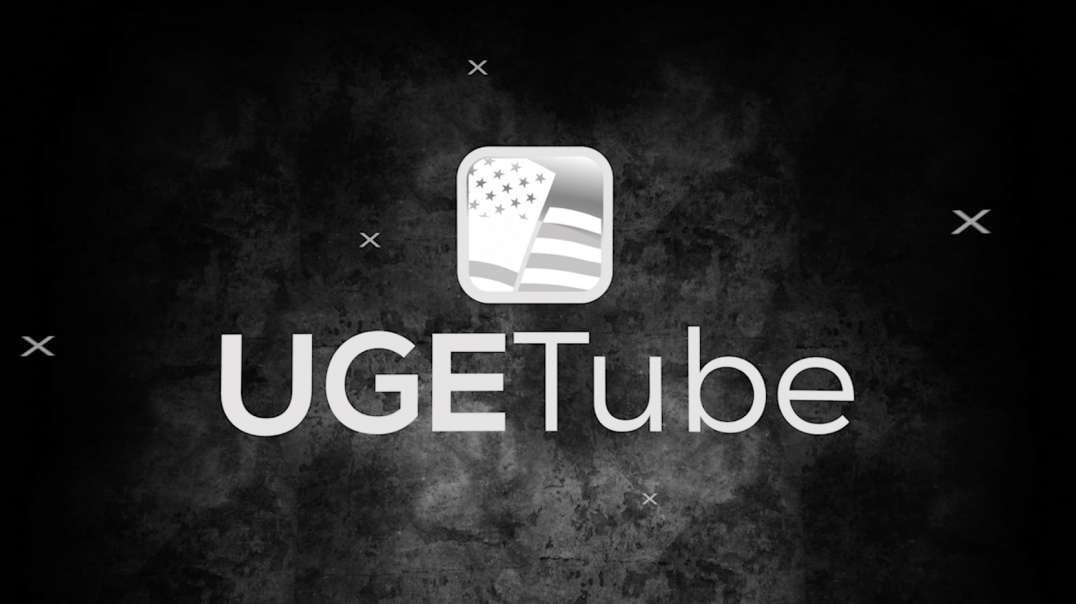 AllTheWorldsAStage