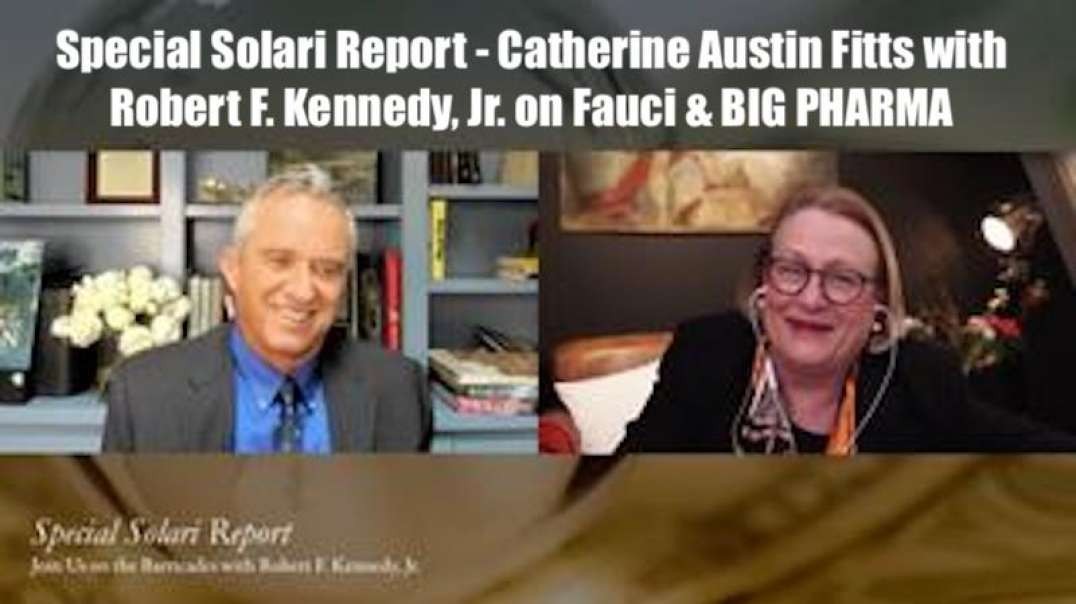 Citizen of Gotham
VIDEO- Watch Fauci Turn Into a Demon Live On Air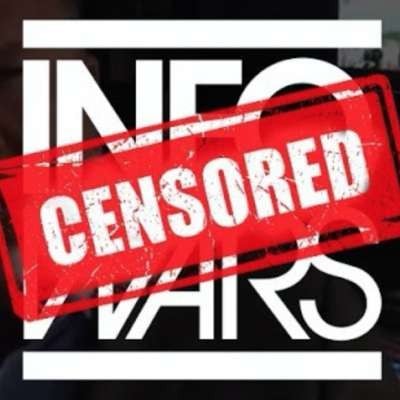 Alex Jones breaks down the clip of Fauci deflecting to Jan 6th after being called out for prosecution for his role in the creation of COVID-19 as Omicron variant lockdown propaganda ramps up.

Read more here: https://www.infowars.com/posts/sens-cruz-paul-blast-astounding-authoritarian-fauci-for-i-am-science-claim/

The Cyber Monday Mega Blowout Sale is now LIVE! Save up to 60% with double Patriot Points & FREE shipping on our hottest items NOW!
Show more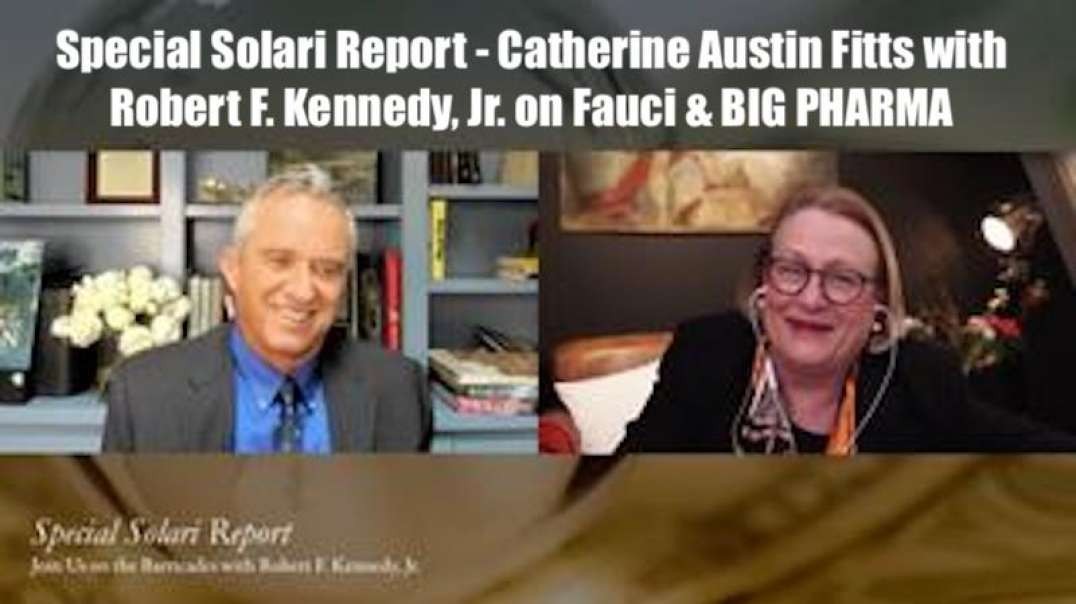 Citizen of Gotham