VIDEO- Roger Waters Exposes the Truth About War in Ukraine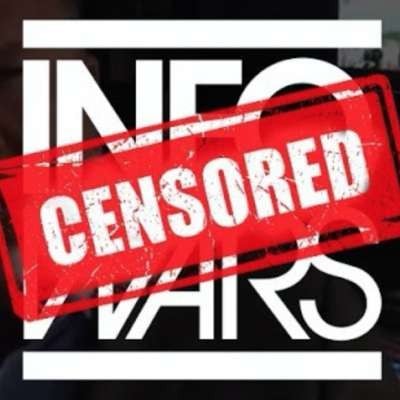 Pink Floyd co-founder Roger Waters is touring the US with his solo concert and multimedia installation This Is Not a Drill. The legendary artist, who has taken a principled stand regarding the US-NATO involvement in the Ukraine conflict, earlier warned fans that if they can't stand his politics, they might just as well "F*** off to the bar".

Read more here: https://www.infowars.com/posts/roger-waters-slams-war-criminal-biden-for-fueling-the-fire-in-ukraine/

Save 40% on our NEW Diet Force to begin your natural weight loss journey today!

'Alex's War', the explosive documentary that goes behind the scenes at Infowars and has unprecedented personal interviews with Alex Jones, is NOW available at the Infowars Store!

Pre-order Alex Jones' new book 'The Great Reset: And the War for the World,' that eloquently delivers a full analysis on the global elite's international conspiracy to enslave humanity!

Take advantage of our biggest discounts of the year RIGHT NOW at the Infowars Store!
Show more