VIDEO- Crazed Leftists Attack Dave Chappelle Fan Outside Of Netflix Studios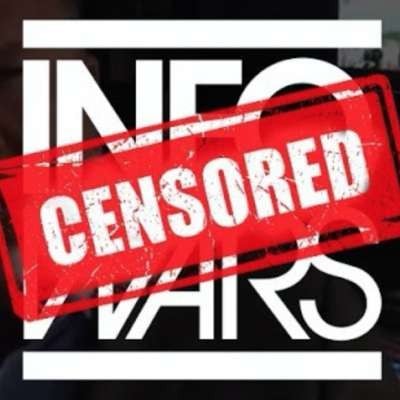 Owen Shroyer guest hosts The Alex Jones Show to break down the video of crazed leftists attacking a Dave Chappelle fan outside of Netflix.

Save 40% on our powerful DNA Force Plus today! See why so many listeners have made it an essential part of their daily routine!
Show more