Video 81 Part 2- Walk Observing God (new camera) 05142022.mp4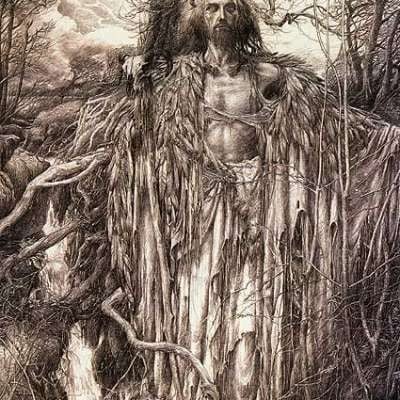 Walk Observing God....new camera is being used on this part of my explore...I hope you EnJoy the trip!!!

Many Blessings to all you amazing folks!!!

Here is the link to my wellness/health coach business, products, and also contact info: https://andrew1.goherbalife.com

Here is the link for my wild-harvested Eastern Pine Needles: http://ebay.us/twY5ra?cmpnId=5338273189

Thanks for all your love, prayers, and Blessings!!!

Kindly donate here: https://www.paypal.com/paypalme/hikingdruid?locale

ALSO: Personalized, signed copies of my poems are available for a $20 donation or more to my paypal at: https://paypal.me/hikingdruid?locale.... (Make sure to leave your email and/or address, and poem number in the "add a note" section when donating.)
(Original bookmarks are available for $10 donation.)

Thanks for all your support!
Show more